Knit with eliZZZa * Knitting Stitch "Cord-ially Hearts"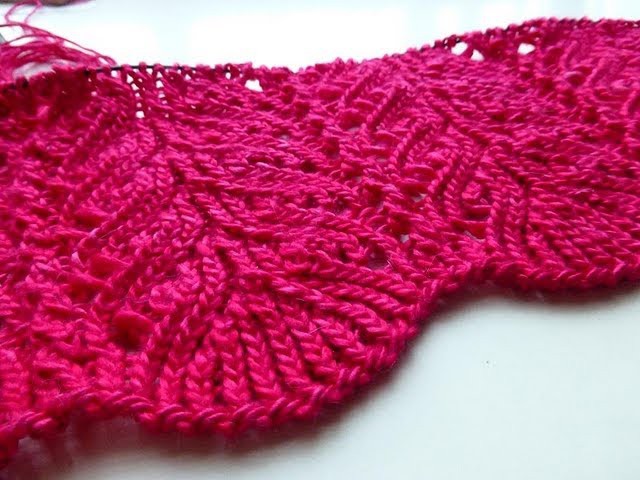 nadelspiel * Stricken & Häkeln mit
440 112K
... * This video teaches you how to knit this ambitious and most beautiful knitting stitch. And after a few rows you will notice it's not difficult at ... Help us caption & translate this video! ...
Tags:
Knit
Stitch
Art
Knitting
Heart
Cord