HOW TO CROCHET SCRAPS SLIPPERS, children age 8 to women size 7,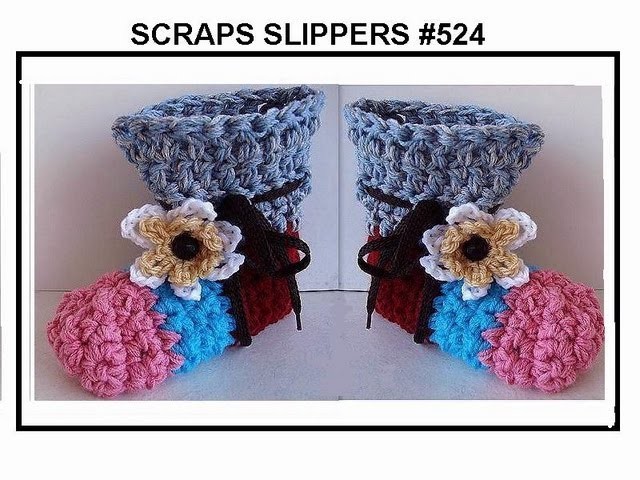 Hectanooga1 - Crochet, Knitting,
203 15.4K
FREE PATTERN: Make some cute slippers with new yarn, or use up odd colors of scraps! You can make lots of variations with this pattern. (PATTERN for NEWBORN TO ADULT XXLARGE available for purchase for $ ... in my CRAFTSY SHOP: ...
Tags:
Crochet
How
Crochê