Weaving sticks - Part 2 Make a shoulder bag.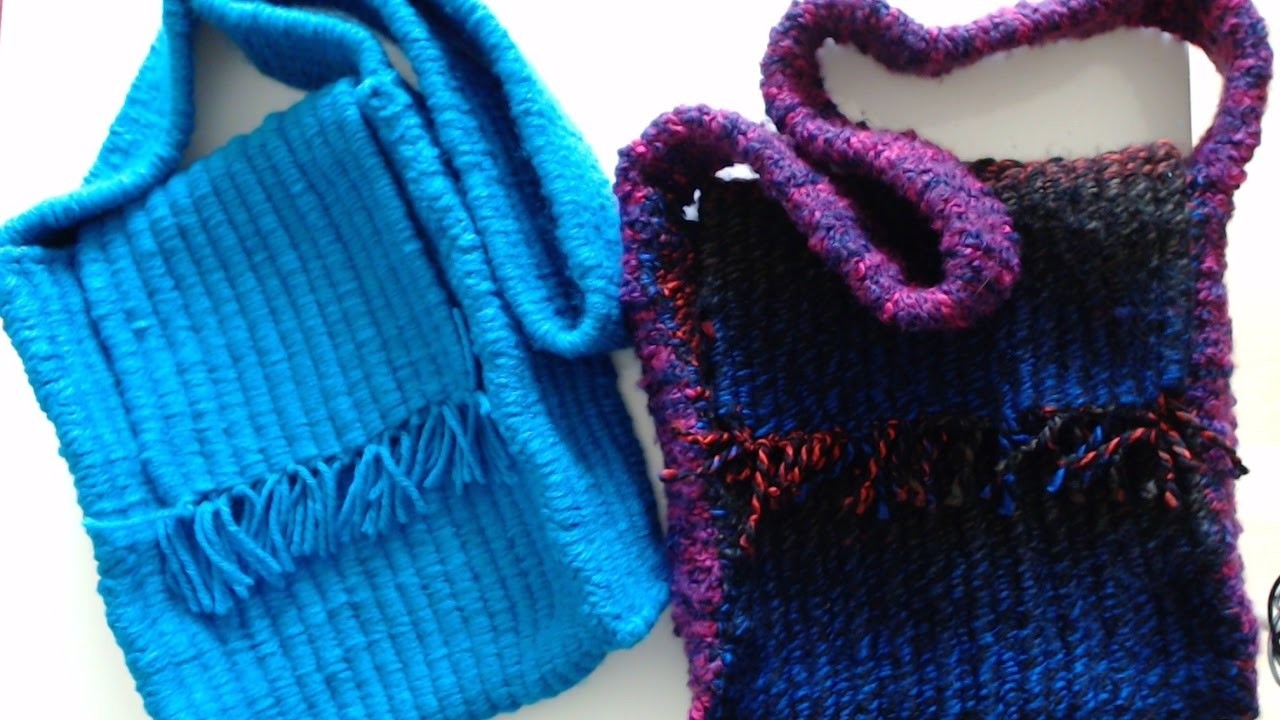 Alison Russell's Craft Channel
4813 711.8K
Weave a shoulder bag. Weave a shoulder purse. Weaving pegs, Weaving. Weaving sticks Creative models no longer have any of these sticks so here is an Amazon link to other sticks. ... J OIN ME ON: Patreon: ...
Tags:
Art
Make
Bag