Towel Folding animal, how to fold a Stingray.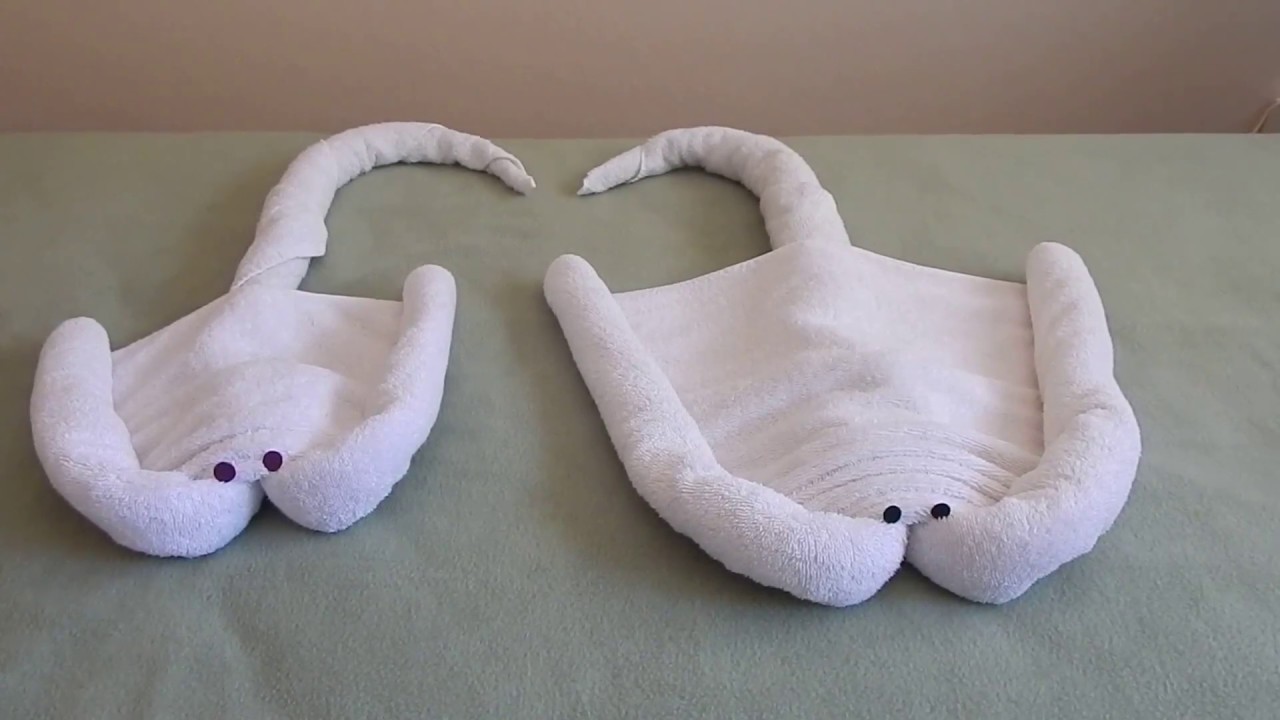 Towel folding tutorial
1077 209.4K
Folding towel stingray using 2 cotton towels, 1 large and 1 medium size. The eyes can be cut out from papers, fabric, or other materials of your preference. You can use this sea creature as your bed decoration or as a toy for kid.
Tags:
How
Fold