THE BEST DIY'S 2017!! Cute, Creative and Awesome Handmade Gifts with Love!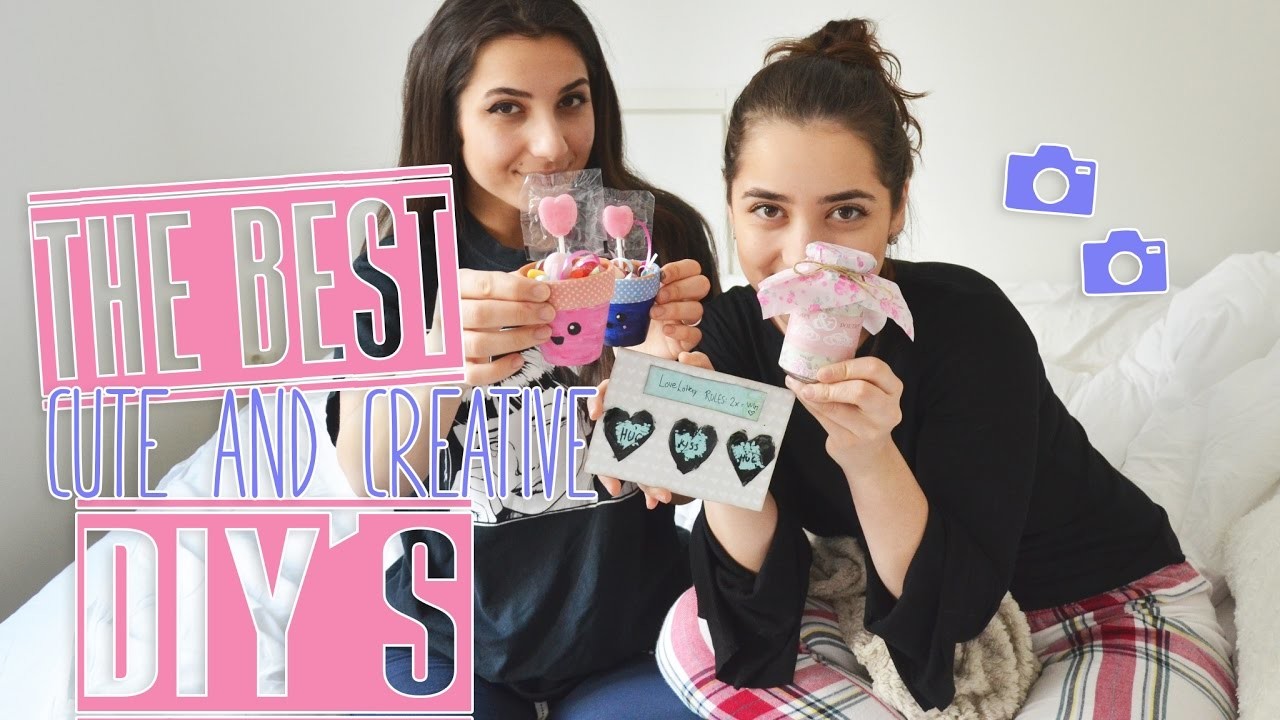 DIY with Batts and Jara
21 1.6K
Perfect as ... so much ... BEST DIY'S OF 2017 IS HERE! You got it! Its the best, most creative and the cutest for sure! It's all made with LOVE! What do you guys think? LIKE and SHARE for a Shoutout! xoxo!
Tags:
Diy
Handmade
Gift
Hand
Creative