Stylish DIY Christmas candle holder from scrap wood - Learn how to upcycle!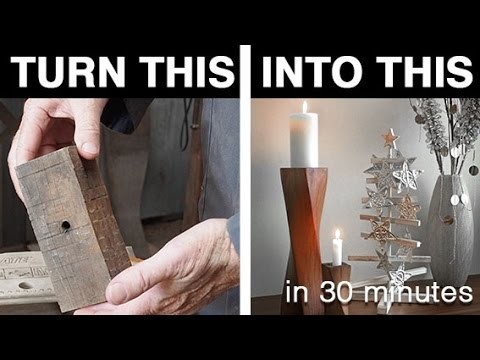 ArbortechWoodworking
192 3824
Enjoy the process of turning waste wood into a stylish candlestick holder in under 30 minutes. This demonstration shows just how easy it is to upcycle and make a great gift for your family or friends. All the tools used can be found here: ...
Tags:
Diy
How
Learn
Christmas
Holder
Candle
Christmas