Riptide Scarf Crochet Tutorial - Good scarf for men too!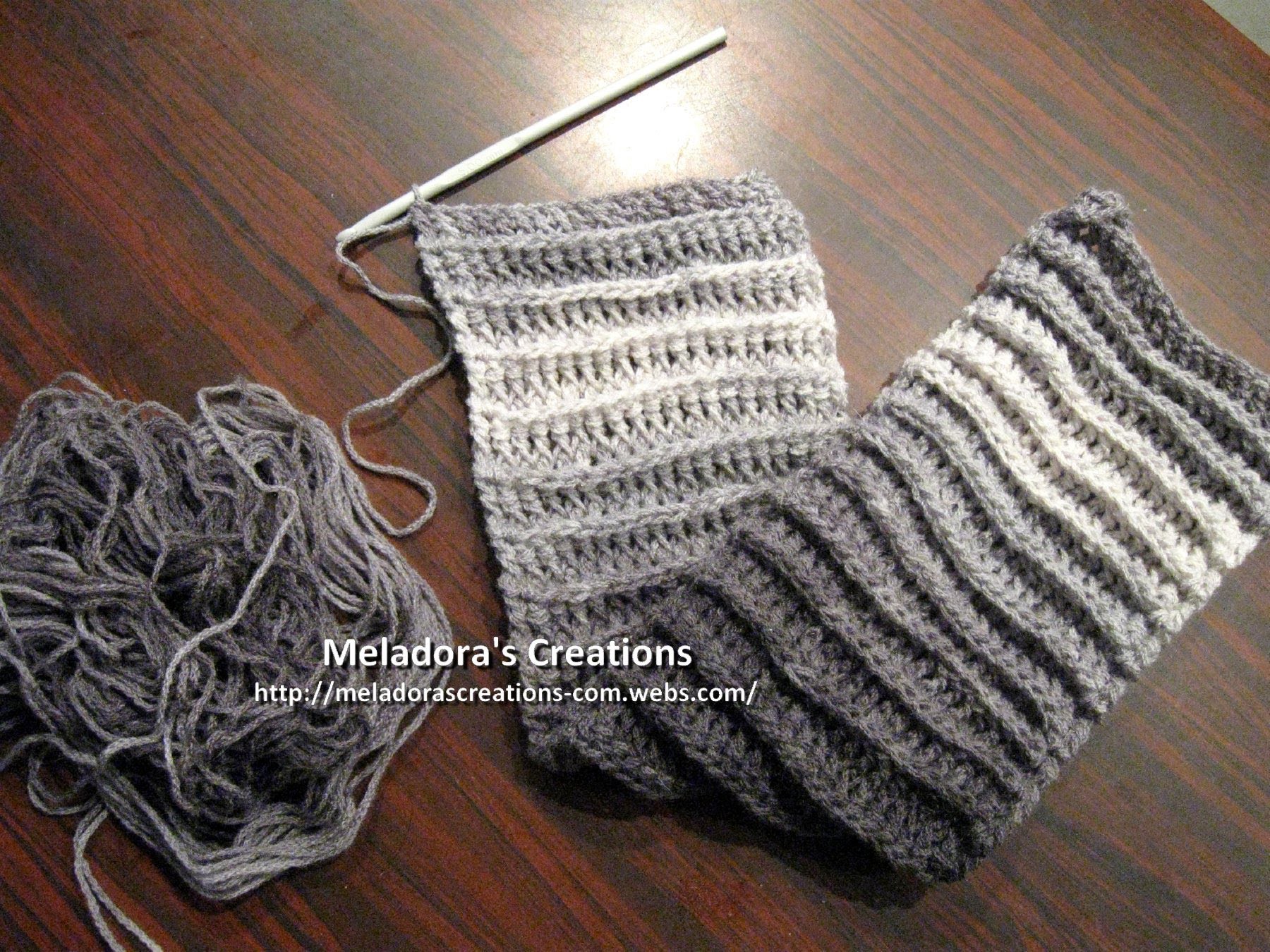 Meladora's Creations for Crochet
784 68K
Crochet tutorial that teaches you how to create the Crochet Riptide Scarf that is perfect for a man and to go with the Riptide Slouch hat or beanie patterns. You can find the Written pattern here ...
Tags:
Crochet
Tutorial
Crochê
Scarf
Tuto