My Yard Sale Goodwill Thrift Store Crafting haul, and Ebay stuff too!!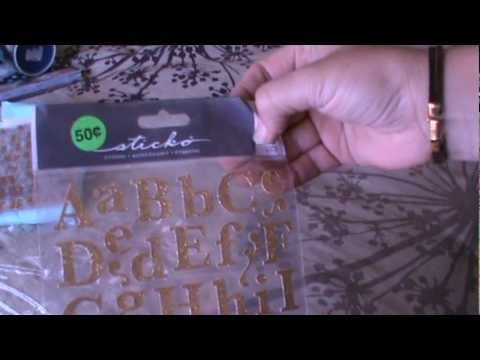 It's Your Party! Pin It!
1.5K
I went to a couple Yard sales with not much luck,, then I stoped at a church thrift store, and headed to trusty old Goodwill!! Ok, Thanks for watching and let me know what you think!!!
Tags:
Craft