Make your own easy sliding barn door hardware!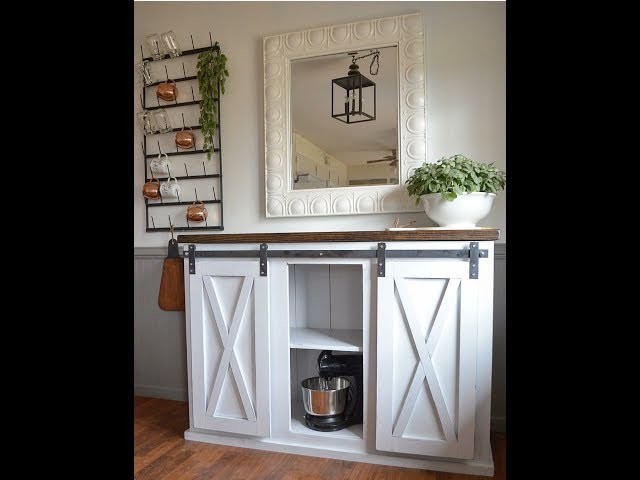 Rustic Duck Furniture
588 39.6K
If you've ever wanted to jazz up a piece of furniture with some funky sliding barn doors, but have been unable to find where to buy the track and hardware - don't fret!!! I've got your back with this super easy to follow tutorial on how to make your own !
Tags:
Make
Easy