MAKE CARD BLANKS AND ENVELOPES, how to diy greeting cards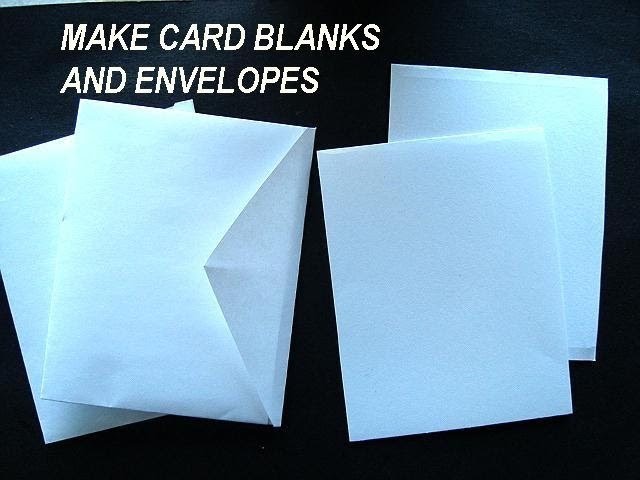 Hectanooga1 - Crochet, Knitting,
307 29K
Make your own card blanks, and envelopes with this easy method. Great to have for cards for birthday, mother's day, Christmas, Easter, Sympathy, all occasion greeting cards! CLICK HERE FOR ALL MY CARD MAKING VIDEOS: ...
Tags:
Diy
How
Make
Card