Make a Pouch.Bag Out of Old Jeans!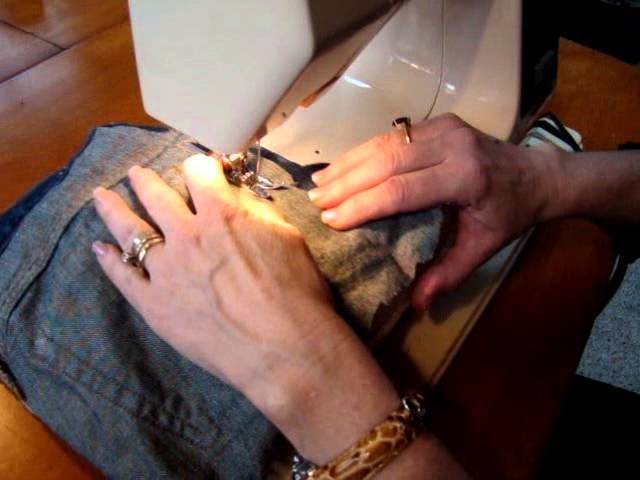 Tarot Tribe Beyond Worlds
52 9.4K
Do you have an old pair of jeans around the house? Make a bag for your decks of cards, trinkets, smudge sticks, and more! Here's ... To learn about how to read the tarot & Lenormand, or for more tarot crafting, visit ...
Tags:
Make
Bag