Magic Experience - Easy DIY Magic Tricks for kids!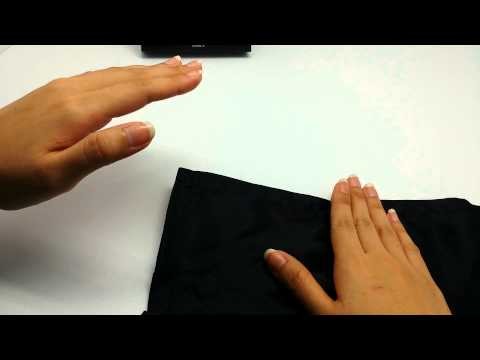 Play N Learn Pte Ltd
11 4.1K
Have you ever aspired to be a magician? Now you can with our Magic Experience kits! Choose from 14 different designs, put on your wizard's hat and be ready to stun your crowd! It's so easy you'd be amazed.
Tags:
Diy
Kids
Easy
Magic