JIX tutorial- How to make a pyramid.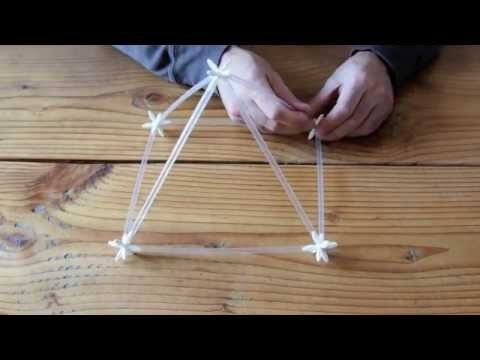 JIX Build with straws
42 19.3K
These simple tutorials show you how to make basic shapes with JIX connectors and straws, with which you can build fun and spectacular ... There is no limit to what you can do. Let JIX lead the ... imagination will do the rest! ...
Tags:
Tutorial
How
Make
Tuto