How to make whitefly fly paper!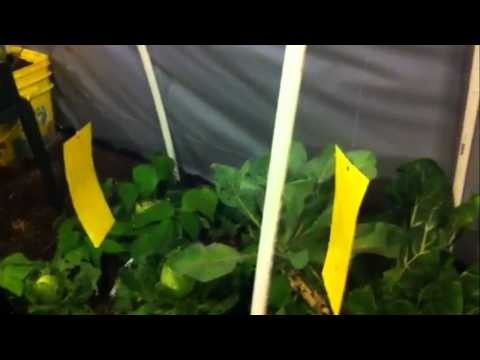 Fensterfarm Greenhouse
67 13.4K
I have what is becoming a pretty serious infestation of whitefly in the greenhouse again. I put the neem oil on them yesterday morning and now I'm putting out some home made fly paper. This is how I make it. Thanks to SleestaksRule for idea!
Tags:
How
Paper
Make