How To Make The Mini Metal Foundry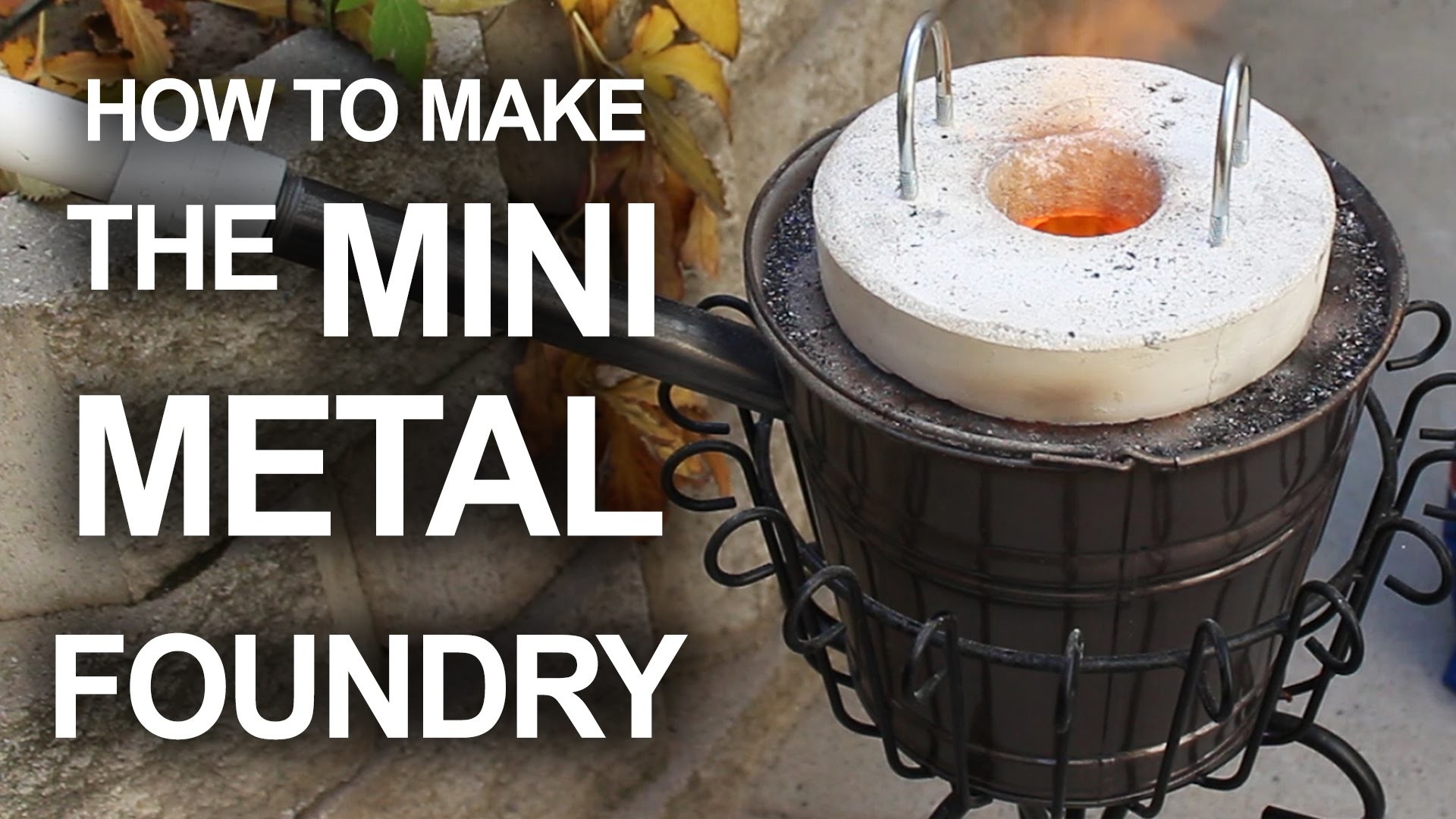 Grant Thompson - "The King of Random"
45653 2.38M
How to make a simple backyard foundry for less than $20, for melting pop cans, and casting aluminum. $5 OFF on Harry's shaving products. Coupon Code: THEKINGOFRANDOM ... Subscribe for new videos every 5 days! ...
Tags:
How
Make