How To Make Slime in UK without Borax!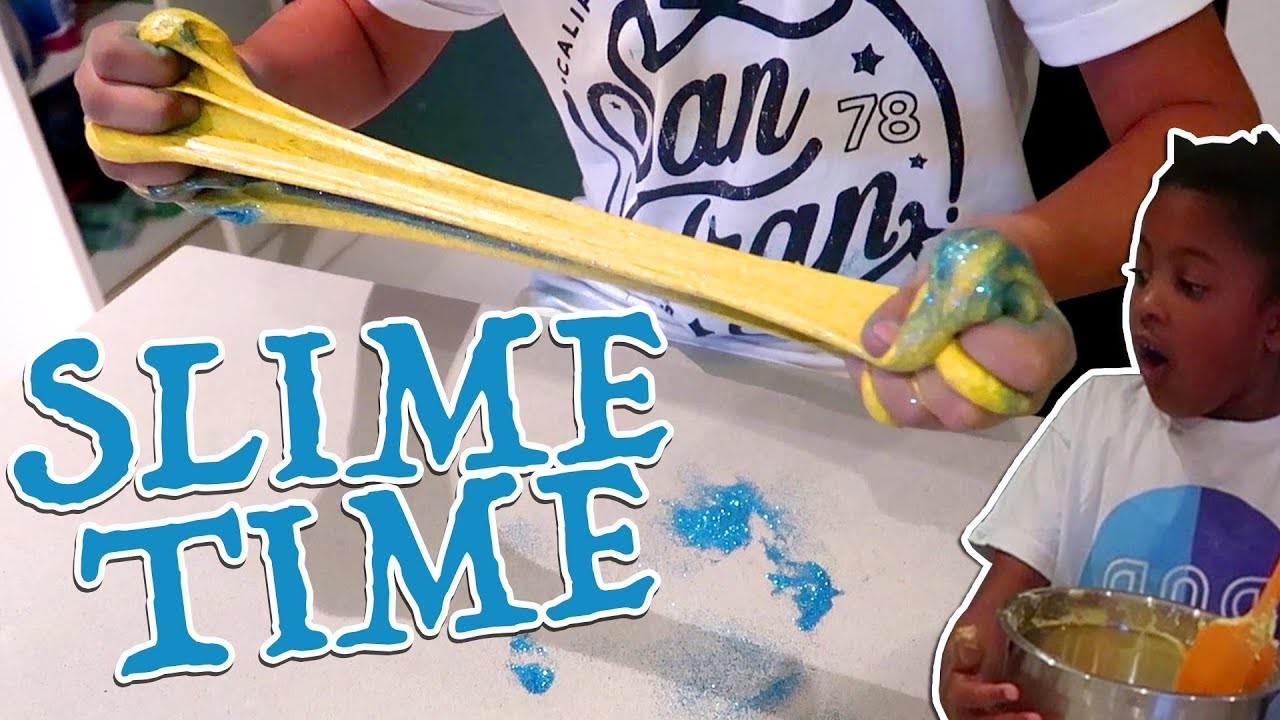 Yiannimize Kids YouTube
281 9.9K
With our best friend Katie we made slime using glue, shaving foam, laundry starch, glitter and food dye. No borax because you can't get it in UK. Hope you enjoy this video and learn about making slime.
Tags:
How
Make