How To Make Plastic Table-Cover Parachutes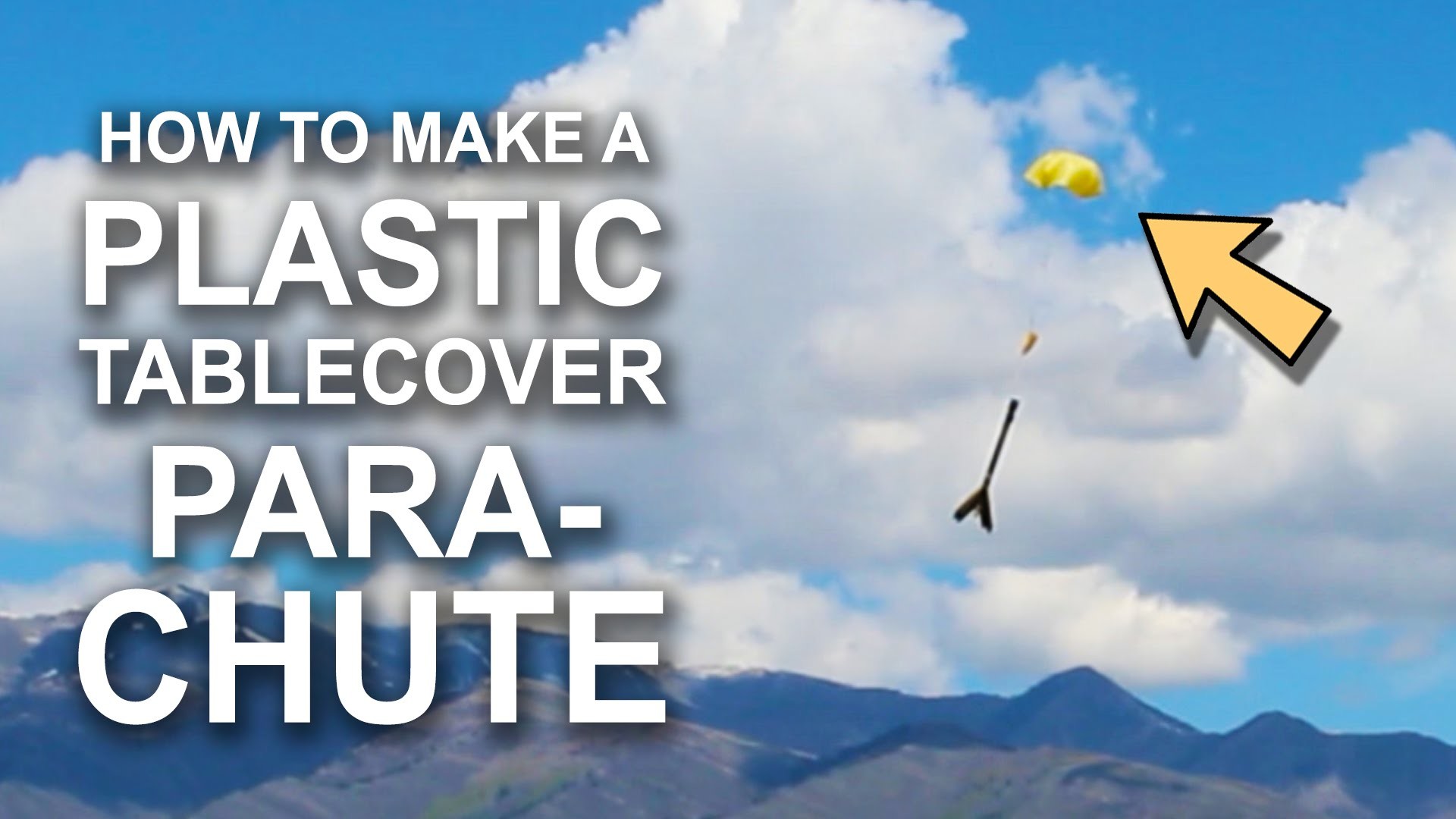 Grant Thompson - "The King of Random"
19187 1.35M
Turn dollar-store table covers into super simple parachutes that are easy to make, and impressively effective, so you have an endless supply of canopies, for all your arial activities. ---------------- Subscribe to the Sonic Dad channel! ...
Tags:
How
Make
Plastic