How To Make Kool-Aid Easter Eggs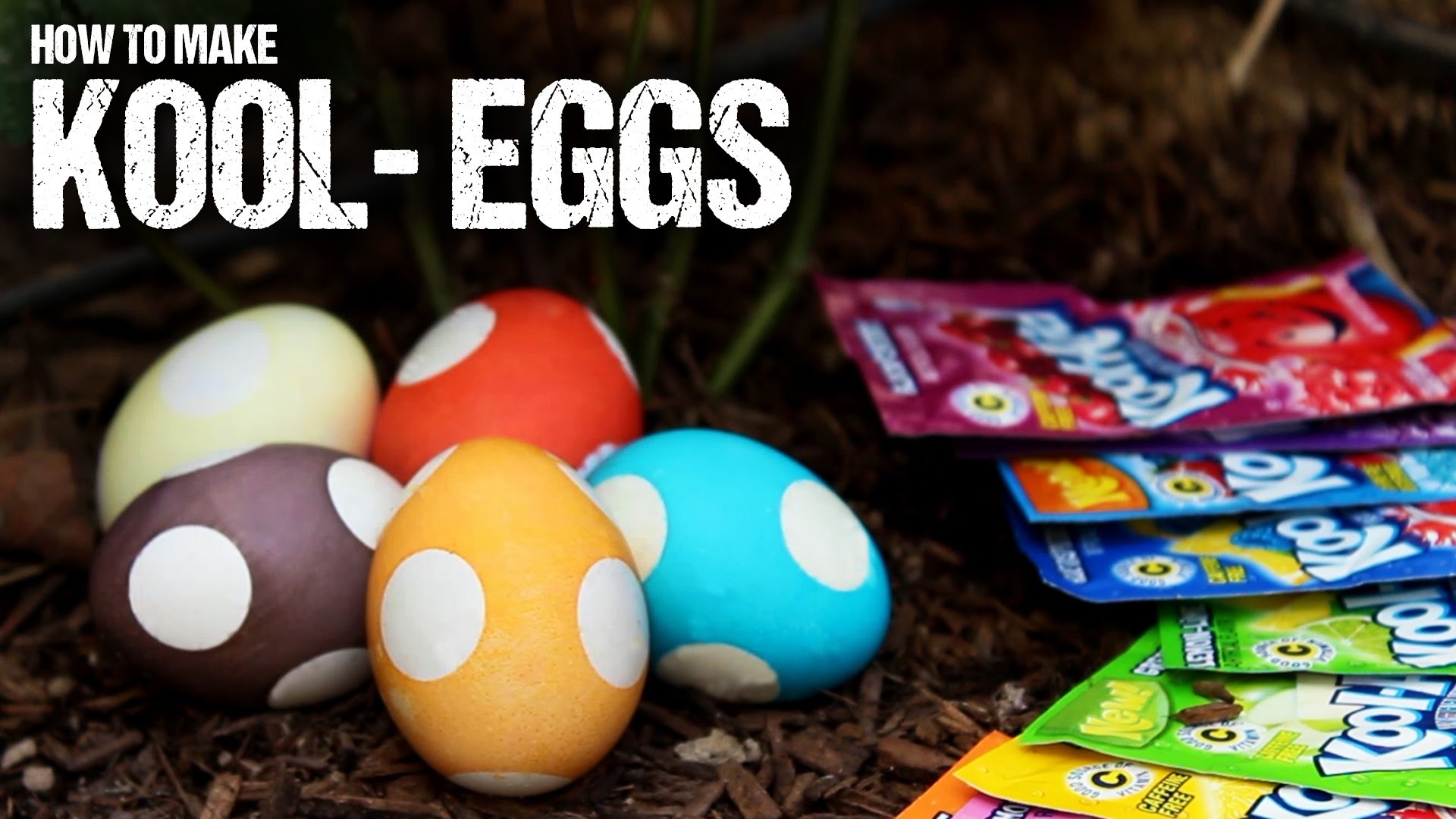 Grant Thompson - "The King of Random"
16479 1M
Be a holiday hero with a few packs of flavored drink crystals and some hard boiled eggs. Here's how to make awesome looking easter eggs, as fun and unique as your imagination. Next Video: How To Make The Business Bucket: ...
Tags:
How
Make
Easter