How to make fun Birthday Cards for anyone on your list!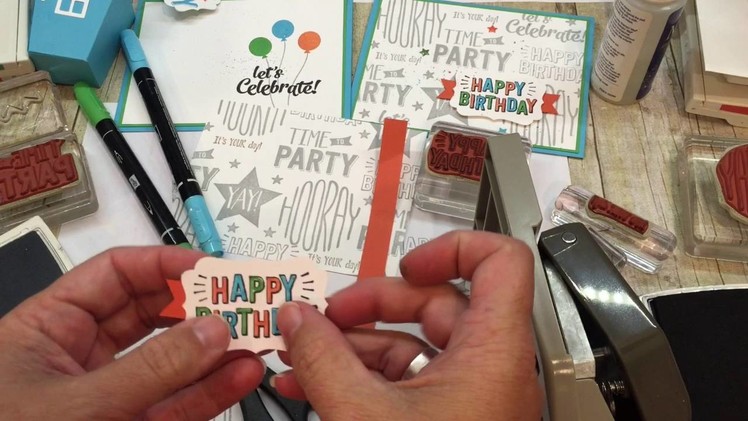 The Creativity Cave by Dena Rekow
154 3.1K
Check out the fun cards that I create using just one stamp set and some fun colors--perfect for anyone on your list including men or boys! All the details along with a cute treat holder are on my blog post along with links to buy: ...
Tags:
How
Make
Card
Fun
Birthday