How to make an origami paper boat - 4 | Origami. Paper Folding Craft, Videos and Tutorials.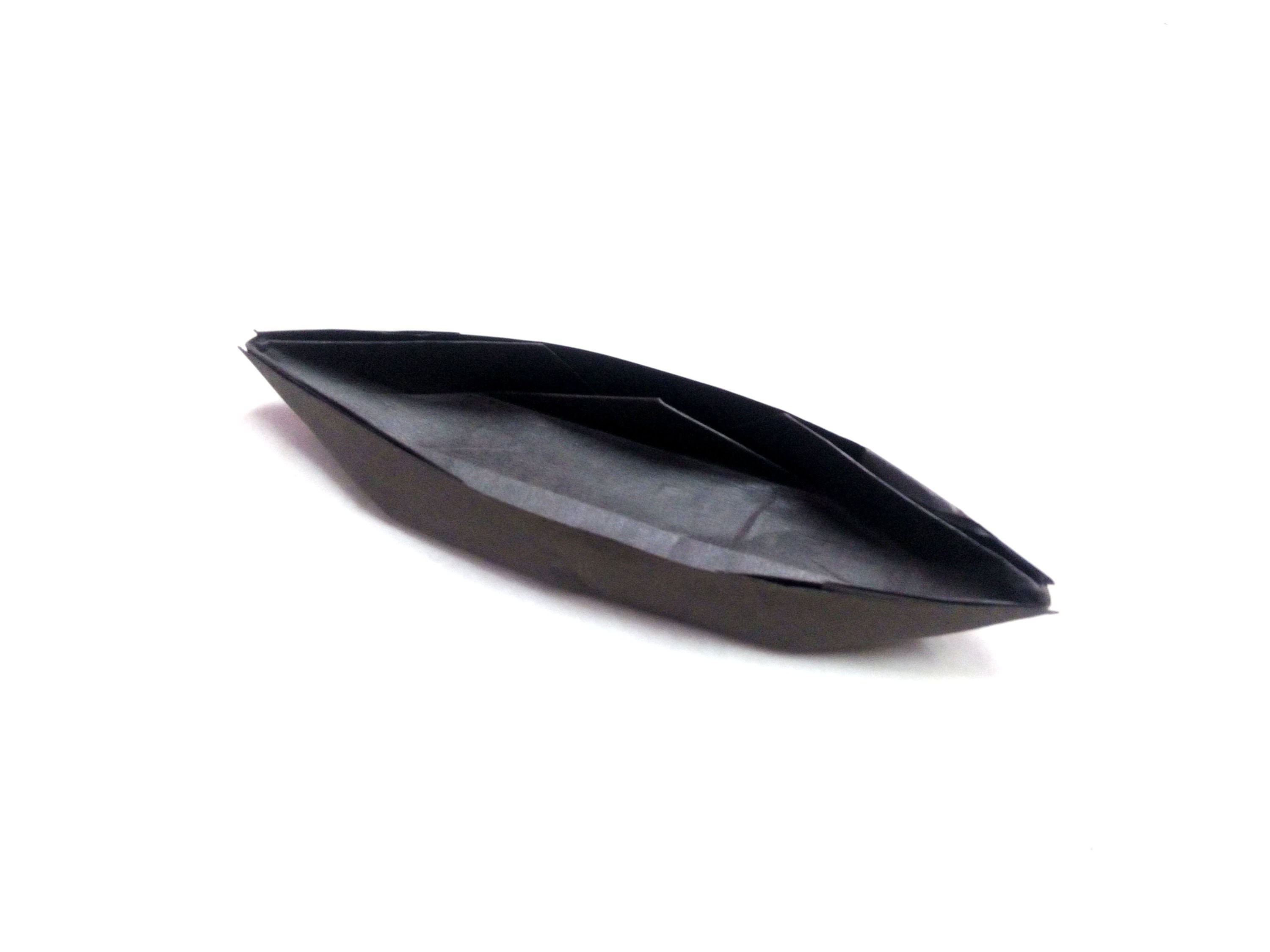 Craft And Art School
20 3.6K
Learn how to make a simple and easy origami paper boat that floats in water. For more Origami / Paper Folding Craft Ideas, Videos & Tutorials, SUBSCRIBE to : ... Connect with us on : FACEBOOK - ...
Tags:
Tutorial
How
Paper
Origami
Make
Fold
Craft
Tuto