How to make a Swimmable Mermaid Tail | DIY Tutorial!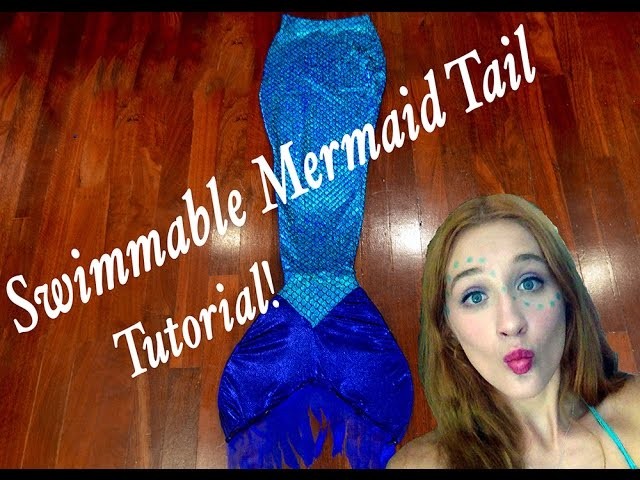 Mermaid Amy Patricia
402 44.4K
A DIY tutorial of making a swimmable fabric mermaid tail! Cheep an easy! Don't forget to Subscribe for future videos :D Please make suggestions in the comments of what I should do next :D Social Media: Facebook: ...
Tags:
Diy
Tutorial
How
Make
Tuto