How to make a Succulent Terrarium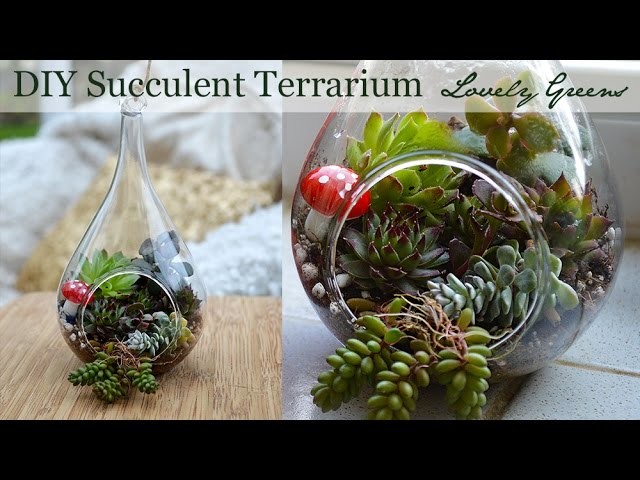 Lovely Greens - Handmade Living,
838 137K
Learn how to create a small terrarium filled with easy-to-care-for succulent plants such as 'Hen and Chicks' and 'Jade plant'. Decorate your home with these pieces of living art or give them as gifts. More on this project: ...
Tags:
How
Make