How to Make a Solar Eclipse Viewer - EASY & REALLY WORKS - Build Your Pinhole Solar Eclipse Viewer!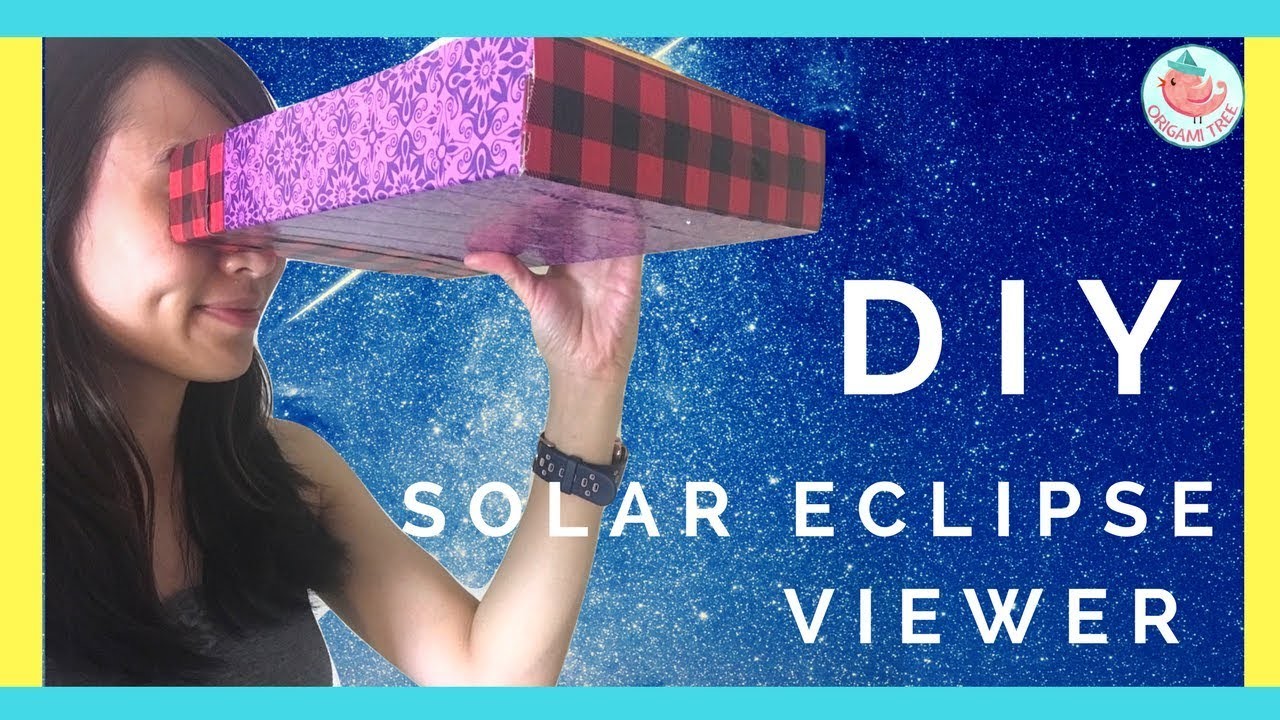 Jenny W. Chan - Origami Tree
331 38.6K
Learn to build your own solar eclipse viewer! NASA-approved solar eclipse glasses are sold out almost everywhere, but you can build your won solar eclipse "glasses" with this pinhole projector. To safely view the solar eclipse, all you need is a box ( ...
Tags:
How
Make
Easy