How to Make a Rainbow Loom Flag, Blanket, Picture from a 2D Image, Concept: Transferring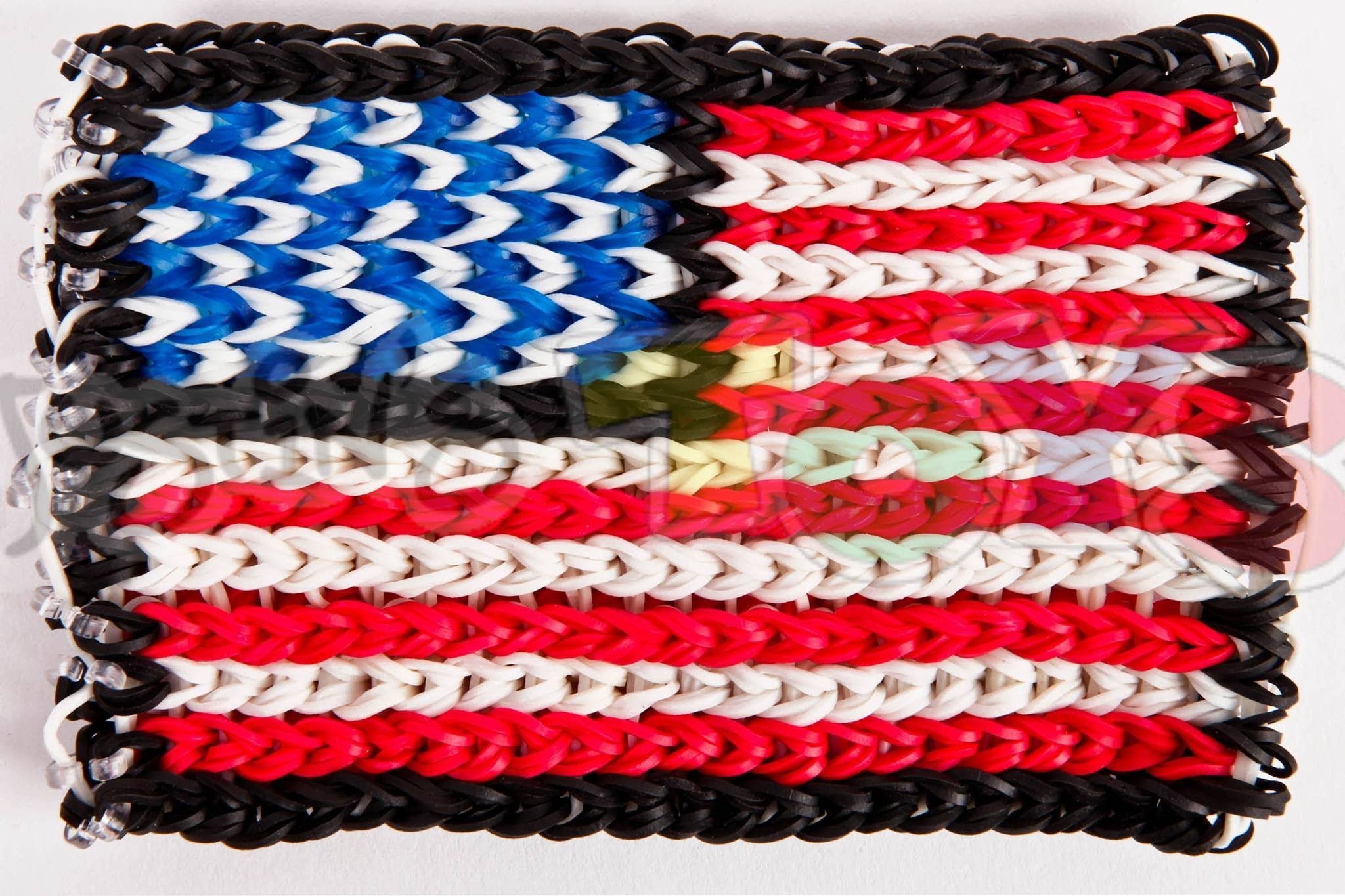 Justin's Toys - Toys, Gifts, Crafts,
3993 1.63M
... Copyright © Justin's Toys, 2013 - Rerecording this video tutorial will result in a copyright strike. This bracelet was originally designed by Rob @ Justin's Toys. To download the graph and all templates, goto: ...
Tags:
How
Loom
Make
Blanket
Rainbow
Ring