How To Make A Rainbow Loom Fishtail Bracelet - Rainbow Loom Bracelets Tutorial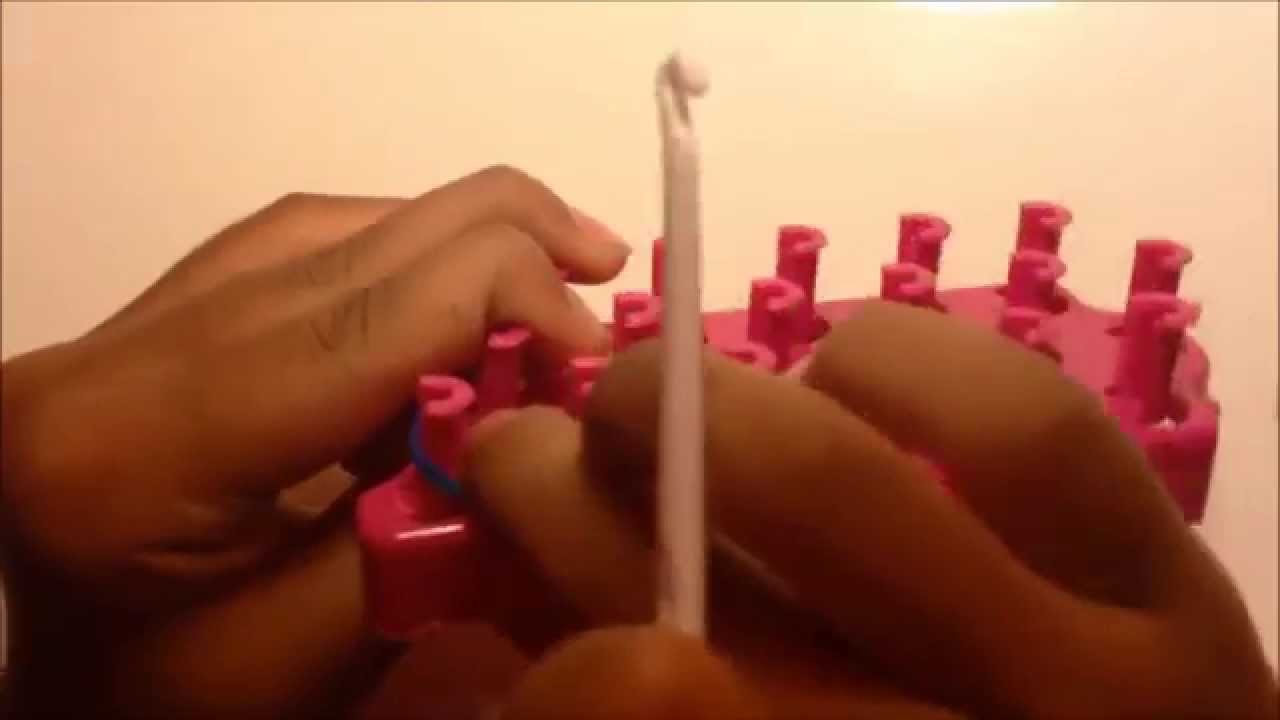 Rainbow Loom Tutorials - Bracelets,
0 24
This video shows you how to make a fishtail bracelet. The loom shown in the video is NOT the original rainbow loom. Thank you for watching. Please comment and subscribe.
Tags:
Tutorial
How
Bracelet
Loom
Make
Rainbow
Tuto