HOW TO MAKE a Keychain with a Pendant | Using Bubblegum Beads!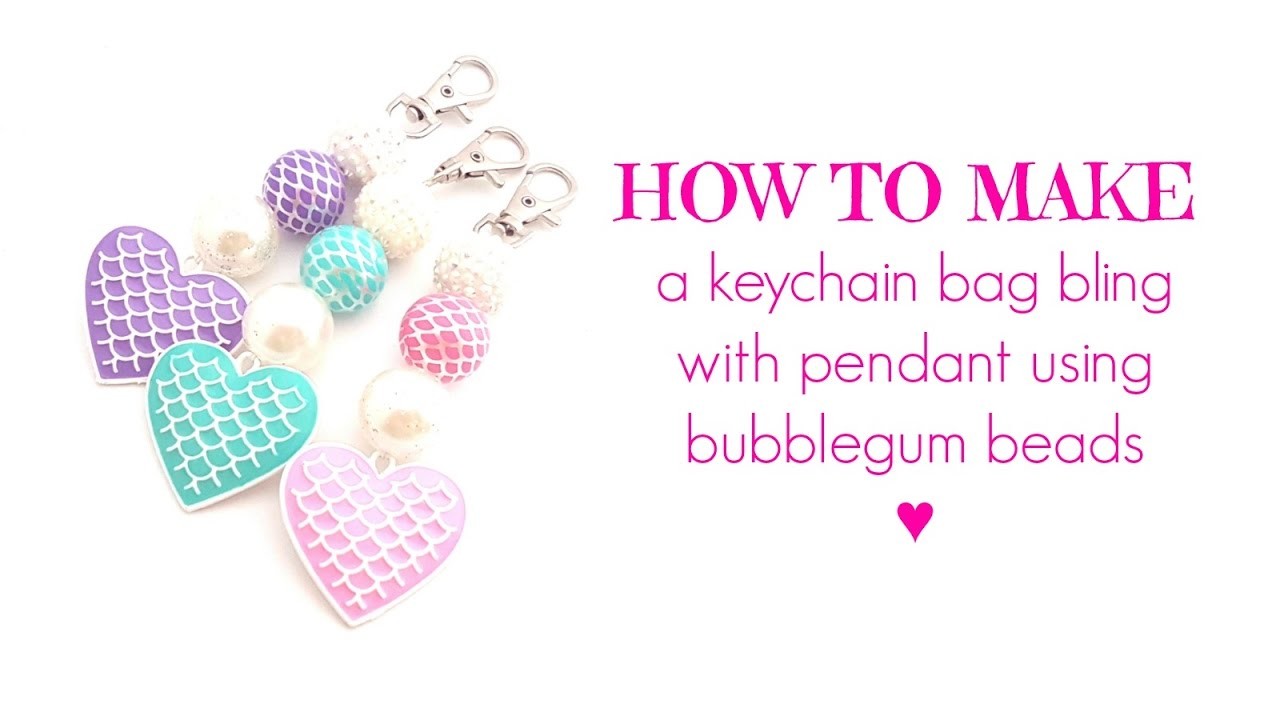 Petite Bootique Supplies
131 6.1K
How to make a bubblegum bead keychain with a pendant! WHAT YOU NEED: - Pendant - Bubblegum Beads - Keyring or Swivel Clasp - 1mm Elastic Stretch Cord - Pair of Scissors If you're in Australia find all your supplies here: ...
Tags:
Beads
How
Make
Chain