How to Make a Halloween Piñata; Step by Step Directions-Easy & Fun!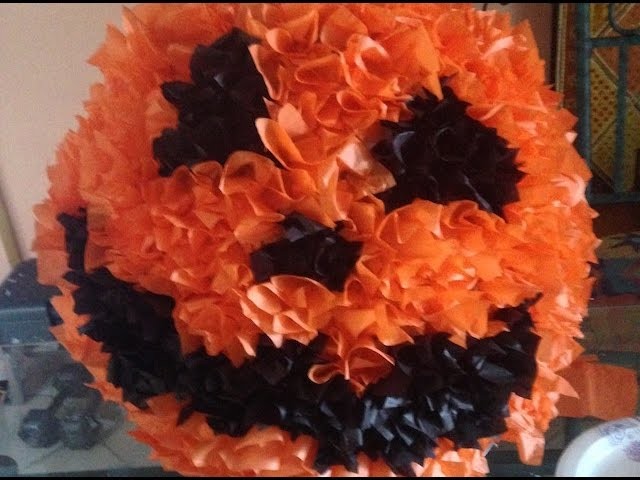 Kathy Cooper's Sunny Funny Creations
123 20.7K
How to make a piñata; easy and super fun for ALL ages!! This allows you to be creative for holidays, birthdays, showers, events and al kinds of parties, It's so SUPER fun to bash it open after all you hard work!!
Tags:
How
Make
Halloween
Easy
Fun