How To Make A Creative Photo Frame - "Paper Art and Craft Ideas"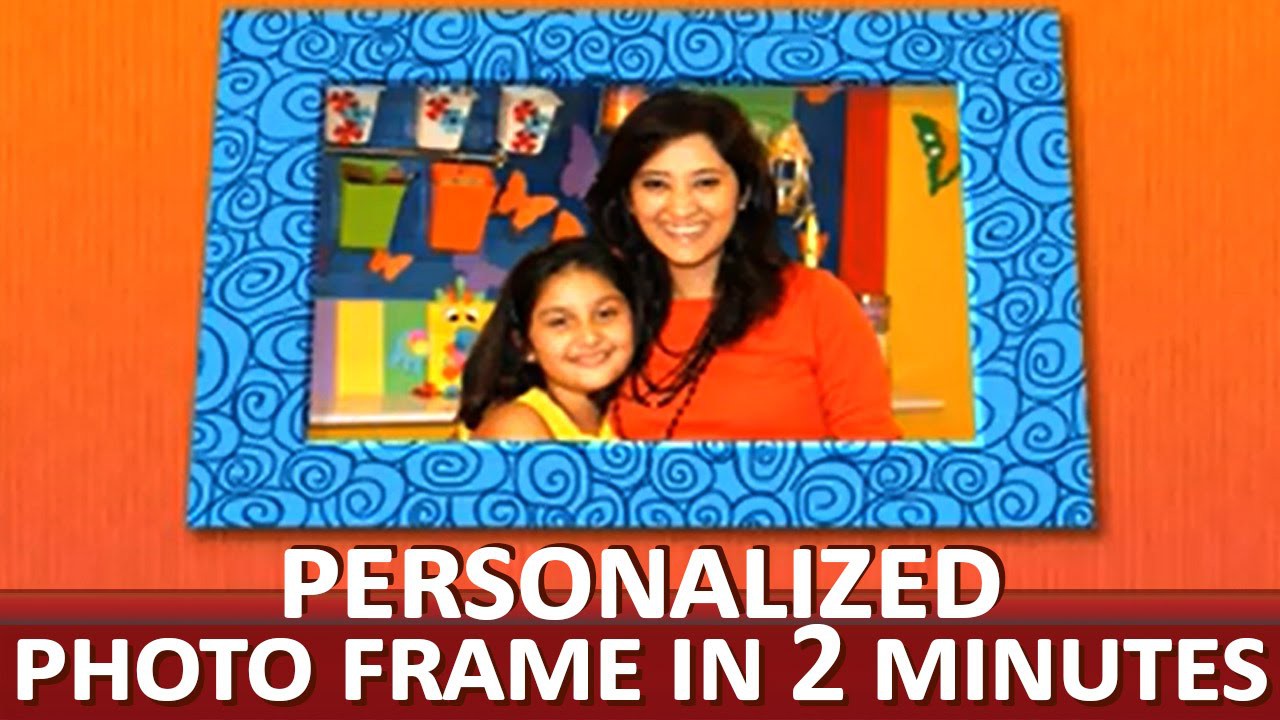 Fundoodaa TV for Kids: Craft, Dance,
254 117K
DIY Art and Craft Ideas: Learn how to make a Creative Photo Frame at home. Craft ideas for beginners and for Kids. Make your own creative designer photo frames for your personal study table or showcase. Subscribe to Fundoodaa TV ...
Tags:
How
Paper
Ideas
Art
Make
Creative
Frame
Craft