How to make a bottle Lamp Chandelier?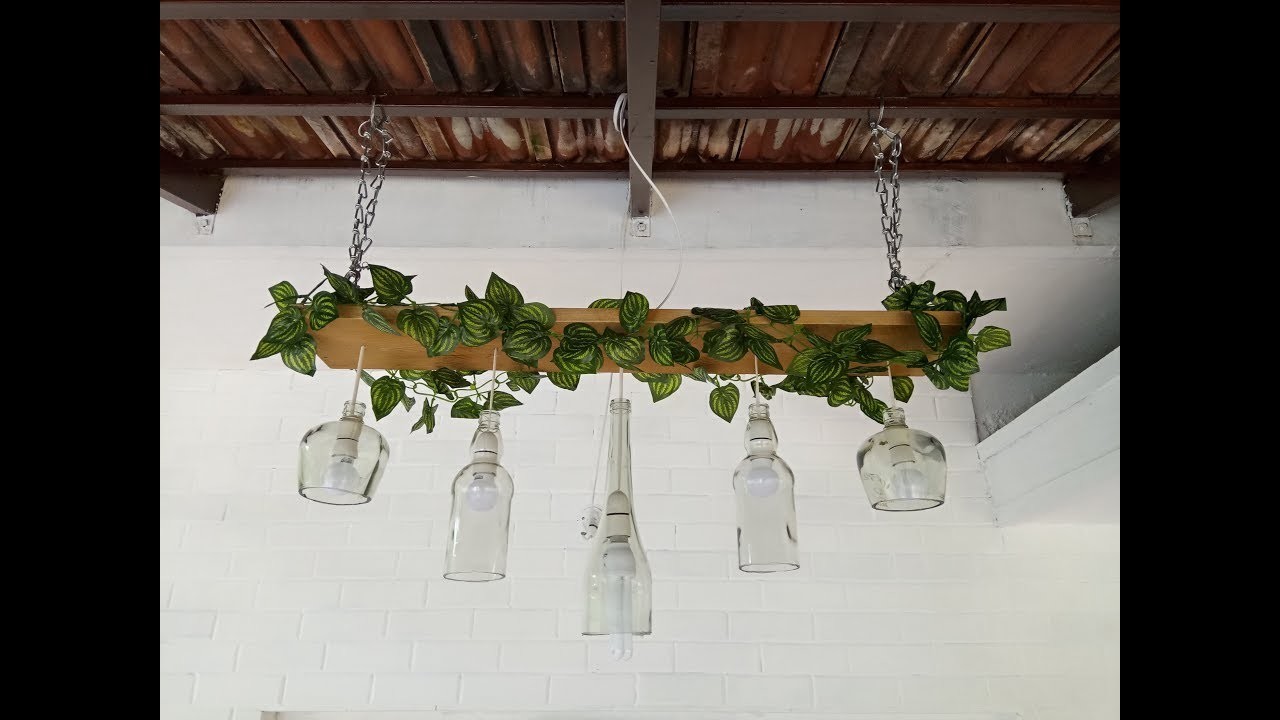 Kili - An India Kitsch Brand
74 4.4K
Make you our Bottle Lamp Chandelier with limited resources available at home. This DIY video will guide you with step by step process to make this wonderful Chandelier. And what's cool about it? You can make this for less than Rs. 1K!
Tags:
How
Make
Hand