How-To: Home made temporary tattoo!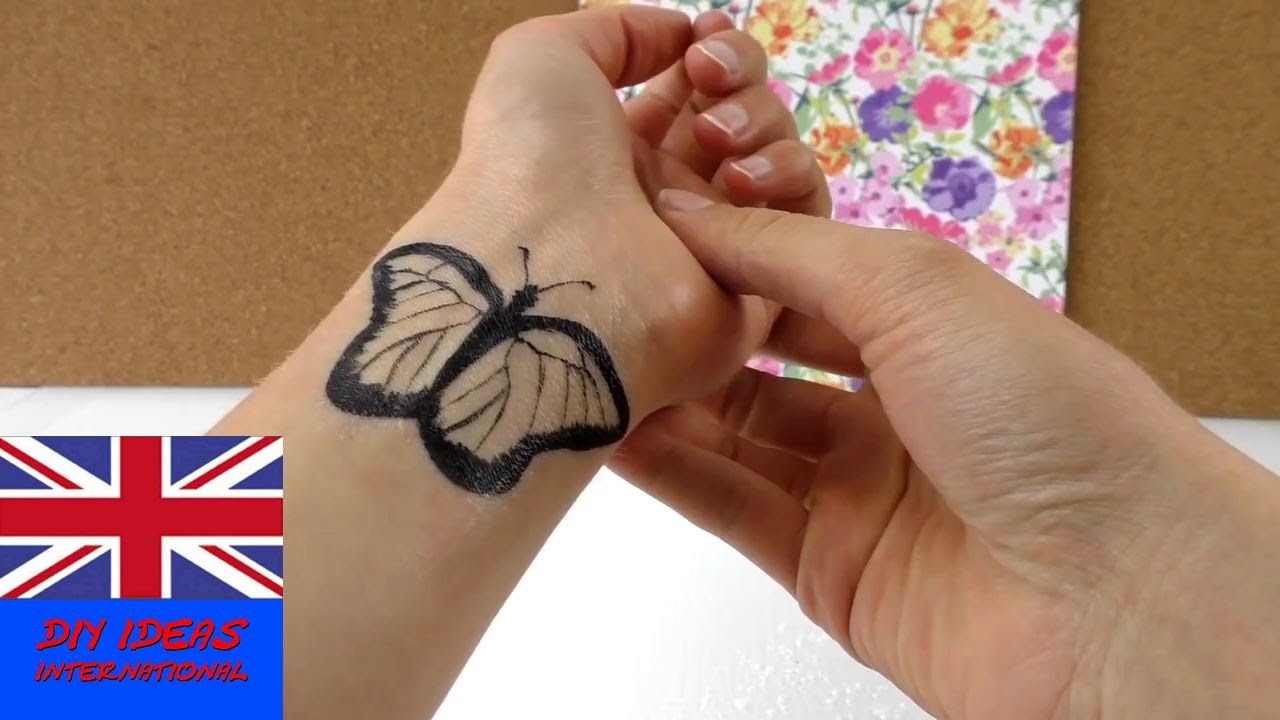 DIY Ideas International - Tutorials -
30 2.9K
This is an easy tutoiral to show you guys how to make a temporary tattoo at home with liquid eyeliner, some baby powder and hair spray for summer! THUMBS UP! -- if you like this video. SUBSCRIBE to our channel if you love Loom Bands and DIY ...
Tags:
How