How to Gift Wrap Diagonally and Save Paper - Tutorial for Gift Wrapping - Japanese technique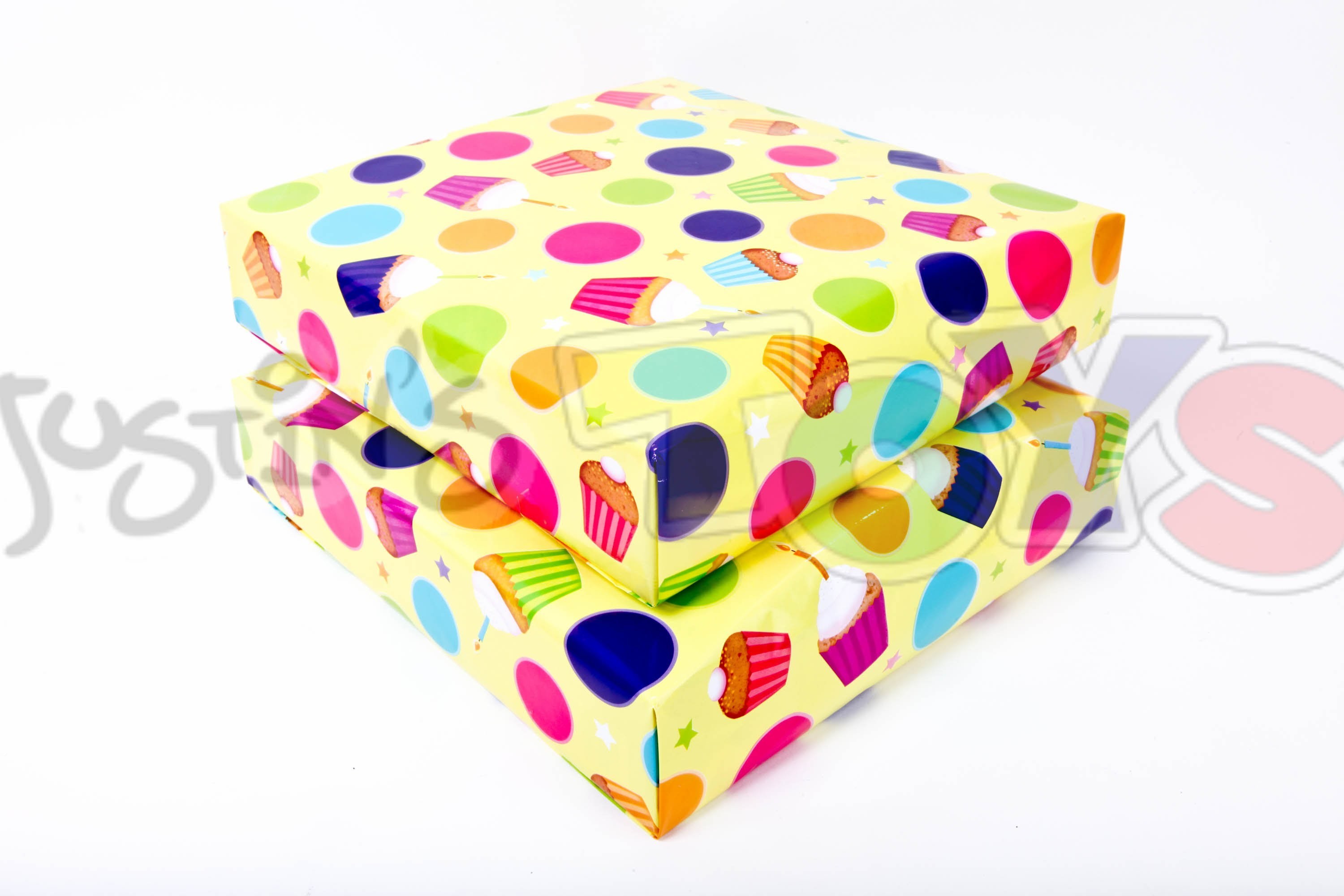 Justin's Toys - Toys, Gifts, Crafts,
883 174K
If every person learned the technique of diagonally wrapping, there would be so many trees spared. Please share this method of wrapping as it is far superior to the conventional method, and it looks better!!
Tags:
Tutorial
How
Paper
Gift
Wrap
Tuto