How to Draw Emojis Cat EASY STEP-BY-STEP for Beginners - YOU CAN DO IT!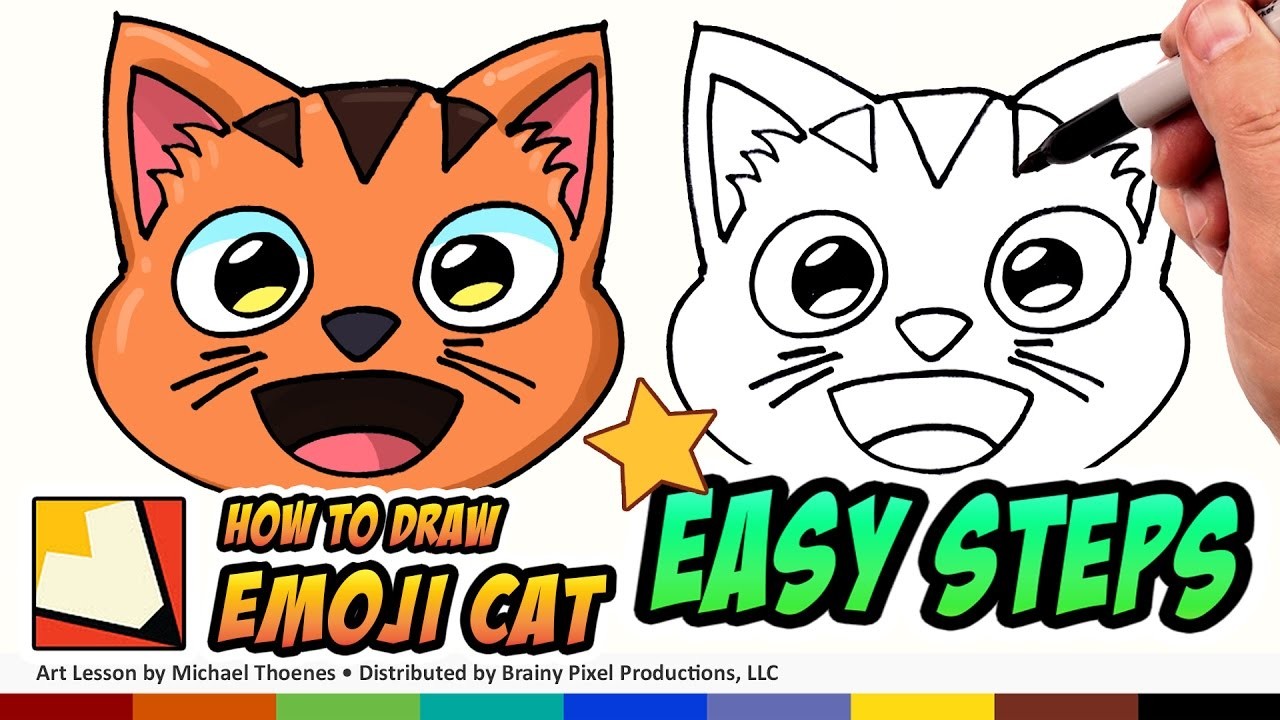 How to Draw and Paint
140 53.4K
YOU CAN DRAW this Easy Emoji Cat! 10 Easy Steps! If you Love to Draw you'll love this Emoji drawing for kids. Draw this cute cat! Post it online! Send us a link because we'd love to see what you've drawn!
Tags:
How
Beginners
Easy
Draw
Cat