How to do a single loop Rainbow Loom® By hand!!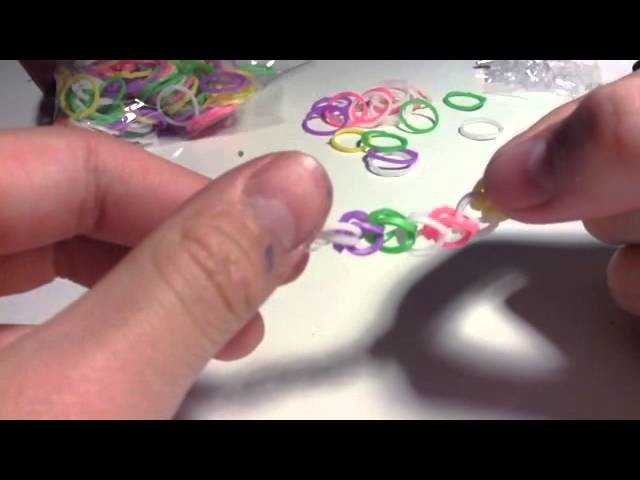 RAINBOW LOOMs BY YOU!
11 1.3K
Easy tutorial on the EASIEST Rainbow Loom® (single loop bracelet) PLEASE LIKE, COMMENT, AND SUBSCRIBE for more videos! Comment on what you would like us to make next! ???????????? Created using VideoFX Live: ...
Tags:
How
Loom
Hand
Rainbow
Loop