How to cut small heart shapes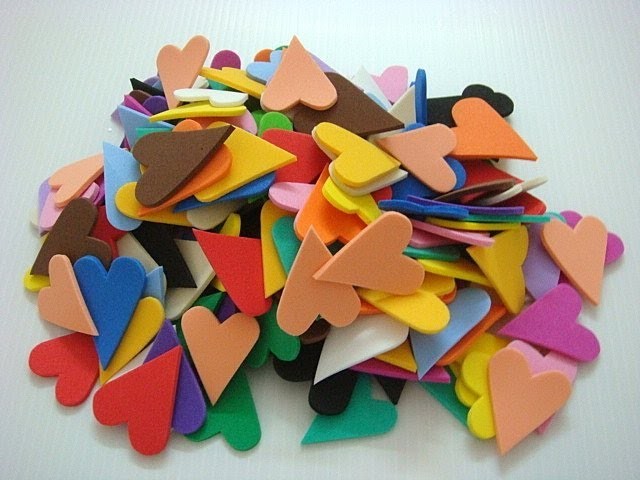 Noor Azlina Abdul Samad K.
183 49K
A lot of my blog readers have requested me to show them how to I cut my foam hearts or paper hearts which I have used to embellish my handmade cards. So today I've made a simple tutorial on how I do ... the best! Have fun making hearts!
Tags:
How
Art
Heart