GRANNY SQUARE BLANKET, any size, how to diy, baby blanket, pillow, afghan, bedspread, throw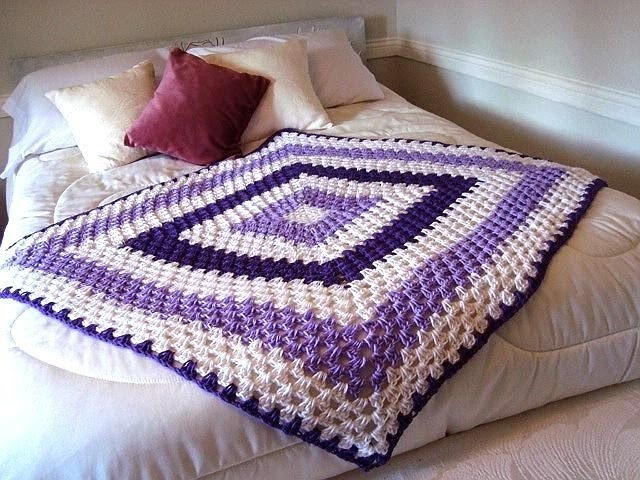 Hectanooga1 - Crochet, Knitting,
1122 386K
Learn how to make a granny square, and you can make a blanket any size you would like!! Just keep on adding row after row. CLICK HERE TO LEARN HOW TO MAKE THE GRANNY SQUARE: ... LEARN TO CROCHET: ...
Tags:
Diy
How
Baby
Blanket
Square
Afghan