Friday Quickie: How to make a Shaker Card with fun insides!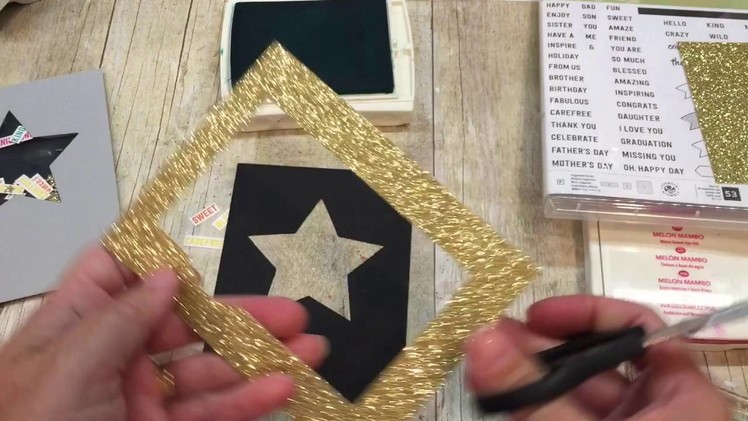 The Creativity Cave by Dena Rekow
212 3.8K
I am so excited about the return of Friday Quickies this week and I have a fantastic technique for you with SHAKER CARDS and some creative "insides". More ideas, tips, details photos and links to buy on my blog: ...
Tags:
How
Make
Card
Fun