FREE crochet pattern, BASIC BEGINNER SLIPPERS OR BOOTIES, how to make slippers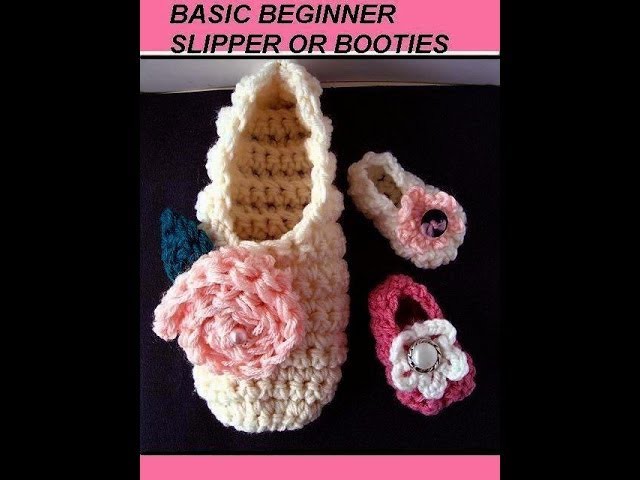 Hectanooga1 - Crochet, Knitting,
1830 211K
Keep your feet and toes warm and cozy with this free crochet pattern tutorial! Easy pattern for unisex slippers. Crochet a square shape, then you can make it into slippers with these easy instructions. Medallion Disc link: ...
Tags:
Crochet
How
Pattern
Crochê
Make
Booties
Boot