Fabric flower, HOW TO MAKE AN EASY LAYERED FELT FLOWER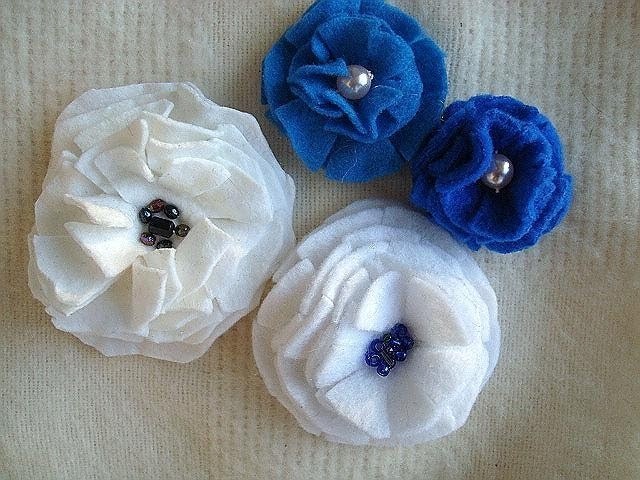 Hectanooga1 - Crochet, Knitting,
441 75K
... brings you this video for making a super easy layered felt flower. Check the clickable link at the end of the video for a playlist of all my fabric flowers! Here's the link as well: ...
Tags:
Flower
How
Make
Fabric
Felt
Easy