Easy DIY Transformation: Sweater - Leg Warmers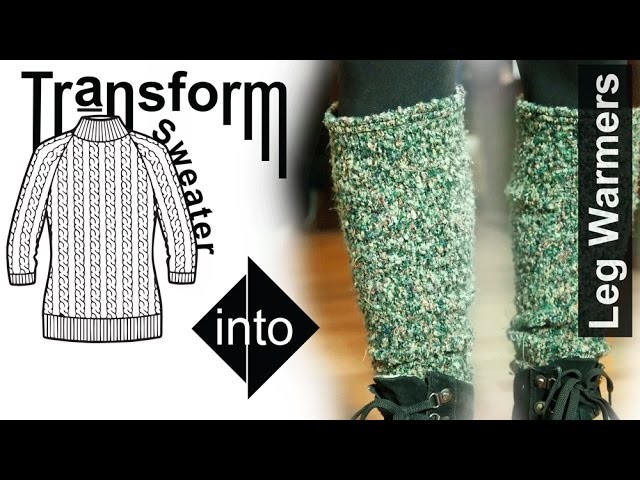 ProperFit Clothing Co.
67 7.2K
How to easily take all of your old sweaters and transform them into cute leg warmers. Easy DIY video providing step by step instructions on the transformation of a sweater into leg warmers. Be sure to like and subscribe for future DIY videos. Thanks!
Tags:
Diy
Easy
Sweater