Easy Cooking Recipes For Kids: How to make a Choco Cake Pops (English)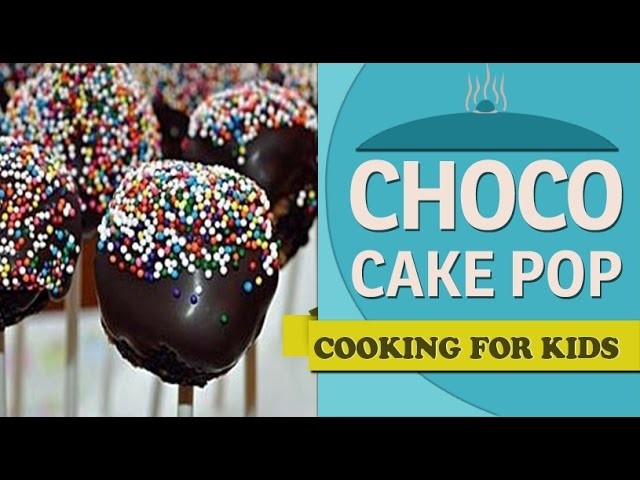 Fundoodaa TV for Kids: Craft, Dance,
11 3.3K
Kids will love to eat Chocolate Cake Pops. Having a slumber party? nothing like making these mouth watering treats for your friends. All in a jiffy! Try this special Chocolate cake pop for kids.
Tags:
How
Make
Kids
Easy
Cook
Cake