DIY.Own.Ideas.Disposable Spoon Christmas Lantern. Finish product.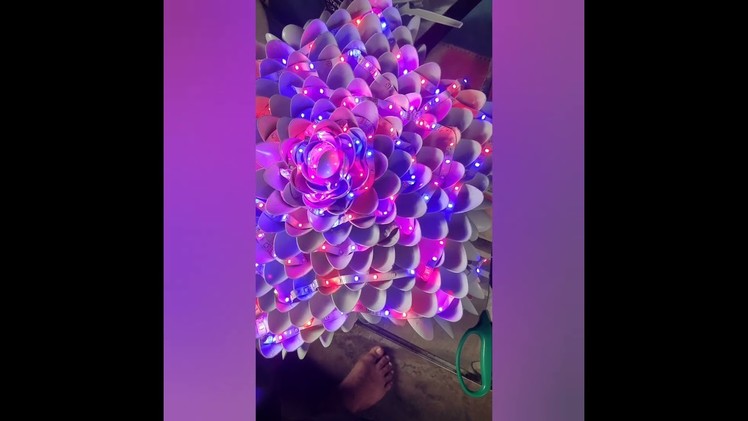 Jaypee Own Ideas DIY
155 2.4K
Wall decor is one of the most important things when it come to home decor creating a certain ambience. It not only defines but also decorate the space and enhances the touch and feel of the room Hope you enjoyed my video Thank you for ...
Tags:
Diy
Ideas
Christmas
Duct
Christmas