DIY Mobile Cover.Purse : How to make at home: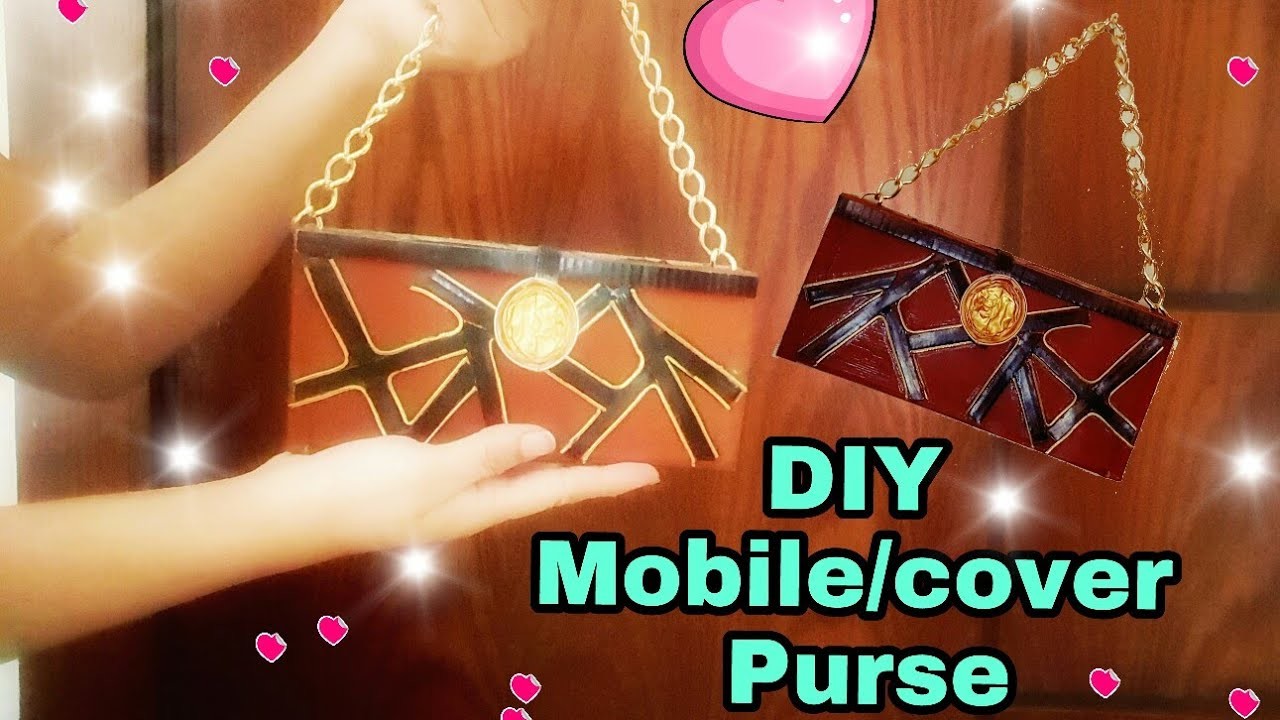 Craft with Creativity
41 1.2K
Easy and beautiful mobile cover. Things i usee are: Any book or diary cover Paint Any fabric hot glue/ or any other black cardboard stripes Buckle magnet Hope you like the tutorial. Please like and subscribe. Thanks for watching.
Tags:
Diy
How
Make
Purse