DIY: How to make a sleeveless silk blouse. Making a pattern for a blouse with a lace decoration.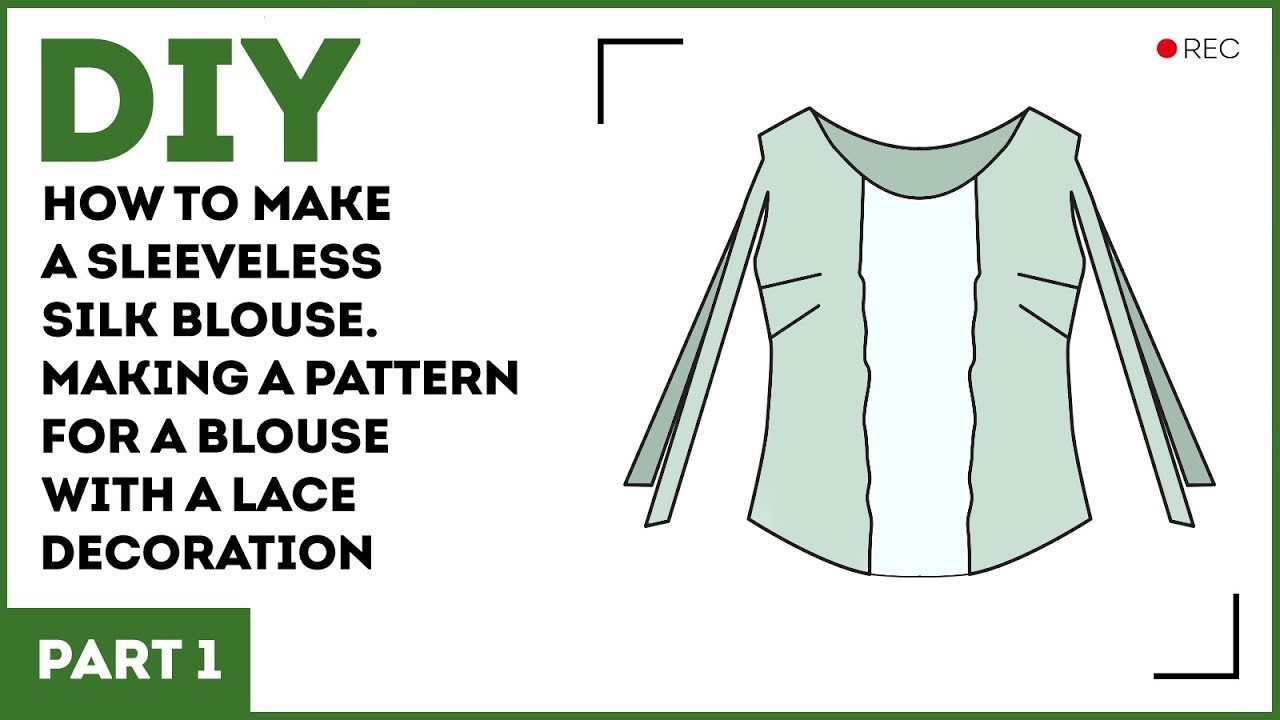 Paukshte Fashion Workshop
92 1.4K
This is Paukshte Fashion Workshop. I remind you that we post new videos every day. I've already showed you some of the clothes I made for this season – gold coat with purple snakes, trench coat. You know that I move a lot, so I need comfortable clothes.
Tags:
Diy
How
Pattern
Make
Lace
Decor
Making