DIY Diwali. Diya Stand for this Diwali!! Zero Cost Diya stands!!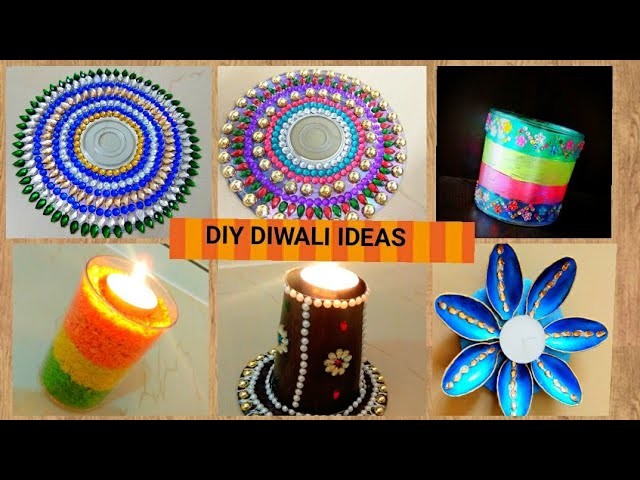 Avni's Indian Kitchen
13 81
HAPPY DIWALI EVERYONE!!! This is the result of my last minute ... You can do so many decoration just from your daily items. Song by- MacLeod ( ... ) Licensed under Creative Commons: By Attribution ... License ...
Tags:
Diy