Diy Crafts : How to make a gift cardboard box African sweet hut, easy project.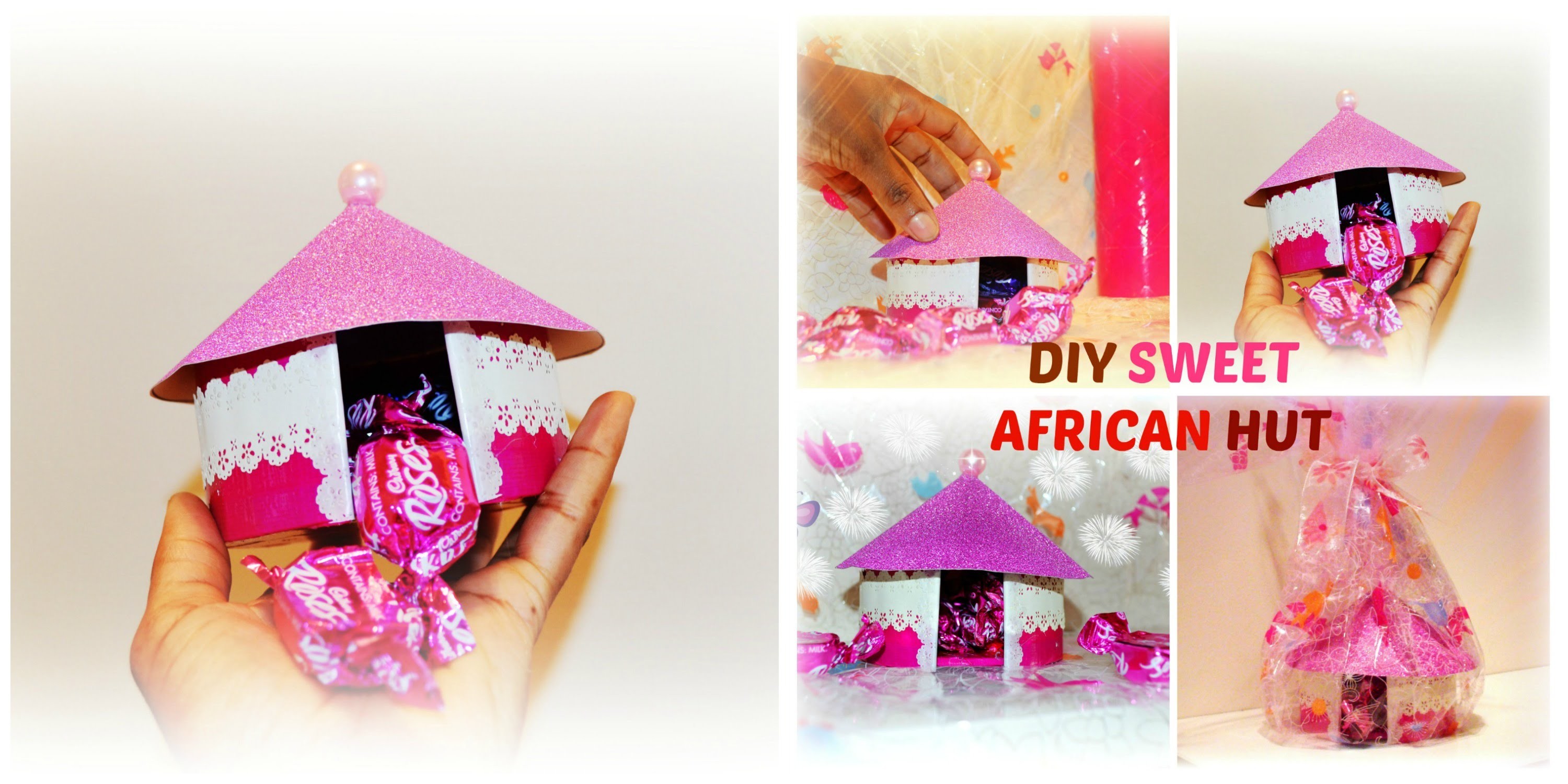 Sugar & Butter DIY CRAFTS & More! SB
23 3K
Recycled craft ideas. Diy African cardboard sweet hut. Easy craft idea MATERIALS: Cardboard Glue gun decorative tape glitter card embellishments Thanks for watching. hope you enjoy. Sweeten your life with a little craft.
Tags:
Diy
Crafts
How
Make
Gift
Box
Card
Easy
Craft