DISH TOWEL JEWELRY ORGANIZER, DIY a 2 minute organizer.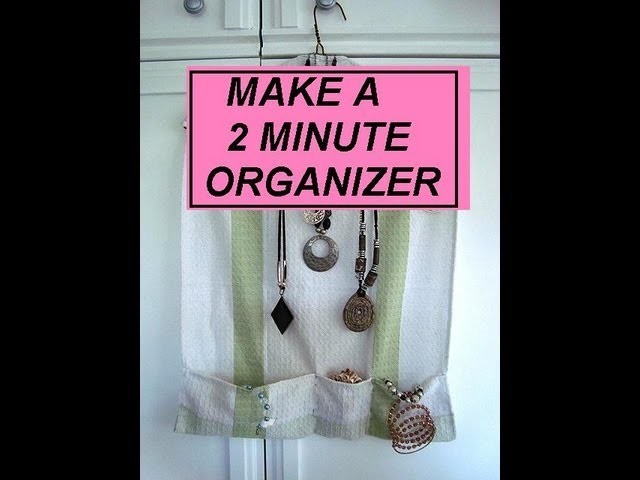 Hectanooga1 - Crochet, Knitting,
217 5.1K
Make a quick and easy no sew jewelry organizer! All you need is a dish towel, a hanger, and a few pins! GET YARN AND HOOKS HERE: ... Get My FREE Crochet Stitches Ebook: ...
Tags:
Diy
Jewelry