Детские тапочки ботиночки крючком с двойной подошвой, 1 часть. Crochet and knitting.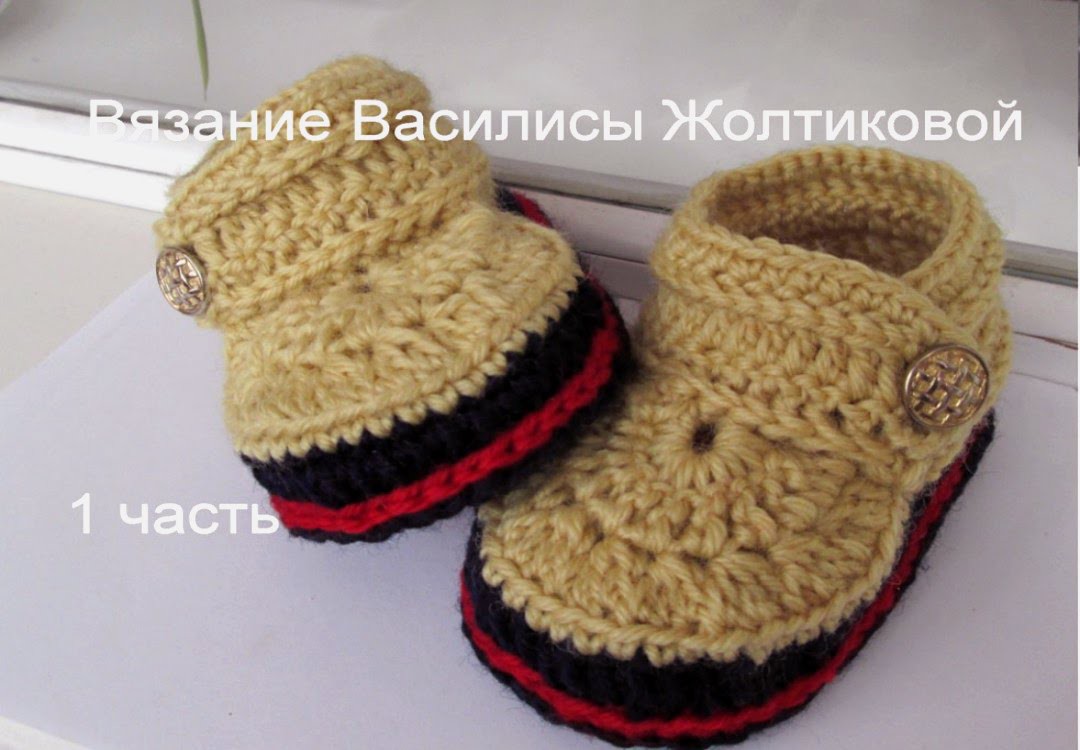 Вязание Василисы Жолтиковой
0 179K
Видео уроки по вязанию. Детские тапочки ботиночки крючком с двойной подошвой. В видео рассказывается, как связать детские тапочки.Video lessons in knitting. Crochet baby booties shoes with double soles. In the video shows you how to tie baby ...
Tags:
Crochet
Knit
Crochê
Knitting
Крючком