Crochet RUFFLED SKIRT, how to diy, make it any size, baby to adult, swing skirt, shells,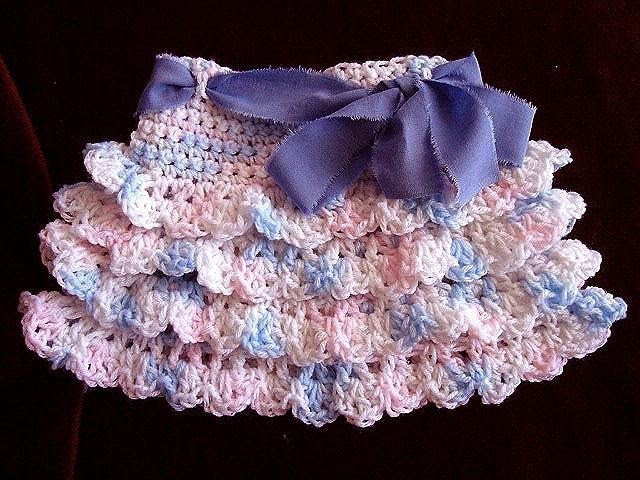 Hectanooga1 - Crochet, Knitting,
2855 699K
Make a crochet skirt with ruffles, any size. Start with a foundation chain that reaches around the largest part of the hips, then crochet a yoke, add a grid, and then work the ruffles on the grid. Cute swing skirt!! LEARN TO CROCHET: ...
Tags:
Diy
Crochet
How
Baby
Crochê
Make