CROCHET a Simple Headband, how to diy for beginners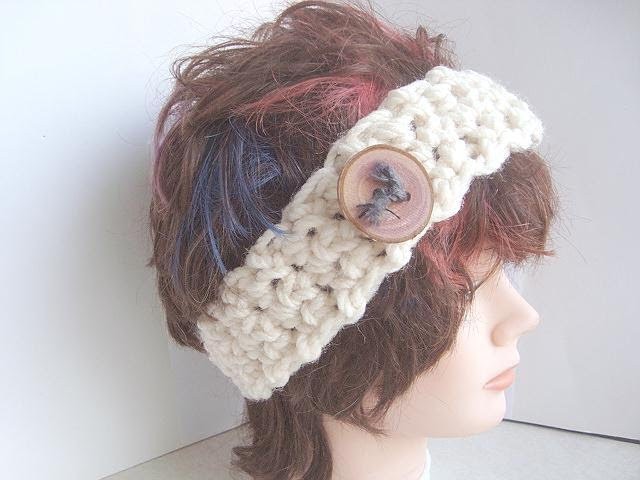 Hectanooga1 - Crochet, Knitting,
813 203.6K
How to crochet a basic headband, using chunky yarn, and a size 9 mm hook. Learn the chain stitch and single crochet stitch, and also learn how to make a headband. GET YARN AND HOOKS HERE: ...
Tags:
Diy
Crochet
How
Crochê
Beginners
Headband
Simple