Crazy Eyeball - crochet pattern, how to diy, catnip toy, dog toy, juggling balls, funny crochet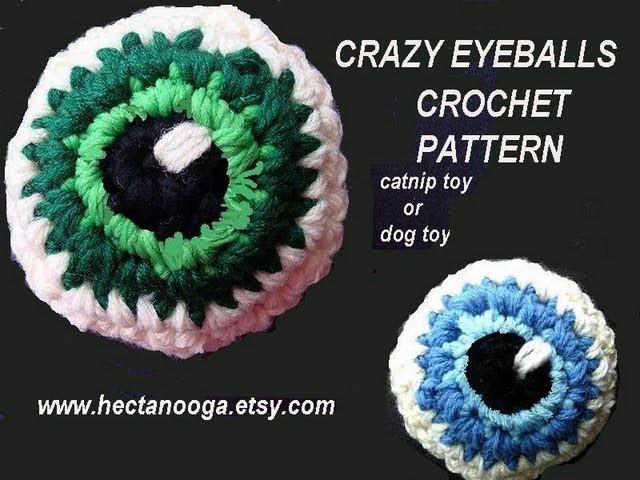 Hectanooga1 - Crochet, Knitting,
191 11K
How to crochet CRAZY EYEBALLS, for fun!! Cute and easy to do! MY SHOPS: ... (crochet, knitting, flowers patterns) ... (new Hectanooga shop with only hats and scarves) ...
Tags:
Diy
Crochet
How
Pattern
Crochê
Ball
Fun
Dog
Cat